New Centralizer Technology Solves Problems in Extreme Liner Deployment
Application
7" liner through 9.625" casing
ID of 8.632" to set inside 8.50"
Open hole with washout ID up to 9.50"
Technology
VES 7" One-Piece Centralizer
Engineered for Close Tolerance / Under-Reamed Applications
Locations
Offshore Turkmenistan
Customer Challenge
Following numerous attempts, the customer experienced consistent issues with the liner deployment to3,540m (11,614 ft.), requiring the ability to pass thru 9 5/8" casing and provide stand-off more than 70% in open hole, including wash outs.
The previous centralizers used in deployment never provided stand-off greater than 50% in open hole due to the consistent high drag and inability to add block weight-resulting in poor cement bond.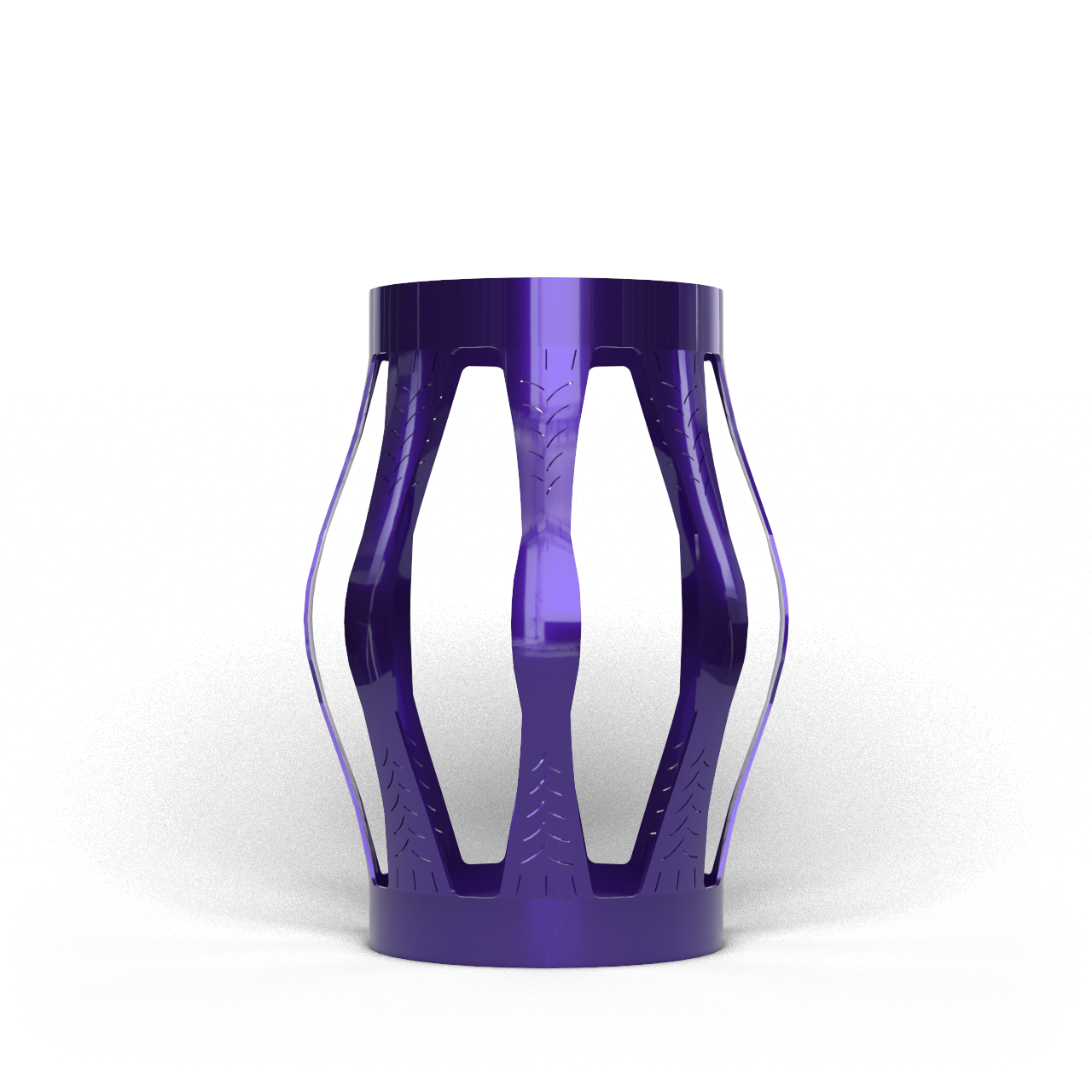 VES Solution
Understanding the application and challenge,VES engineered a one-piece bowspring centralizer suited for extreme tight tolerance and the ability to deliver<500 lbf Running Force in8.500" hole and Restore Force >1000 lbf inside9.250" hole.
In collaboration with VES ApplicationEngineering and placement software, Spirolizer zinc allow centralizers were positioned at specific points using to allow for maximum drag reduction during RIH while not compromising stand-off across critical zones.
Customer Value
An excellent cement job across critical zones including wash outs for the first time in Operator's field.
Eliminated non-productive time during RIHallowing customer to keep operating costs low.
Cement bond showed no channeling ensure the integrity of the well is established for many years of production