Manufacturing Excellence
As a value creator, we are committed to fulfilling our vision towards being the industry's producer of downhole products. We will enable our peer group customers to provide solutions to the industry without the significant investment and costs associated with manufacturing.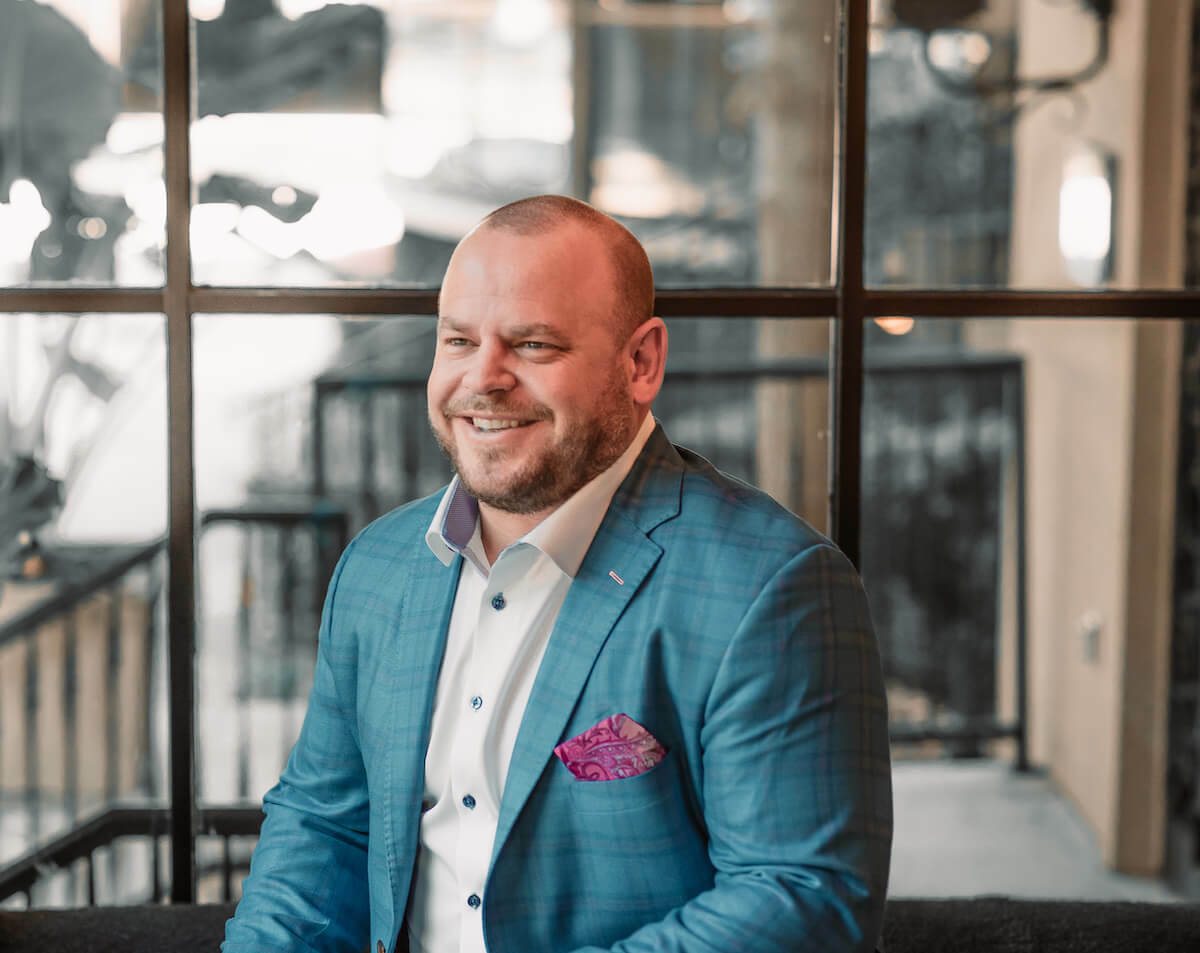 "We exist to retool the industry with Economical and Leading solutions to industry's future challenges"
- Derek Nixon, President & CEO
Values of A.M.P.
(Advanced Manufacturing Partnerships)
We exist to be the "Industry's Maker" of consumable downhole products to the energy sector - offering greater economic benefit through advanced manufacturing partnerships.
Capacity Enhancement; Higher Agility
AMP enables companies to dramatically enhance capacity while shifting to a more agile supply chain decision structure.
De-risk Volatile Market Exposure
AMP enables companies to transfer the burden of raw material inventory and working capital to VES during volatile swings in activity.
Redirection of High-Return Capital
AMP enables companies to prioritize capital investment towards areas of proven RoC return and more value-driven product lines.
Improved Per-Unit Profitability
AMP enables to generate greater profitability through lowering product costs and inventory expense.
Efficiency Gains in Logistics & Order Mgt
AMP enables companies to divest burdensome admin and logistic costs through dedicated customer service attention.
Over 70 Years of Global Presence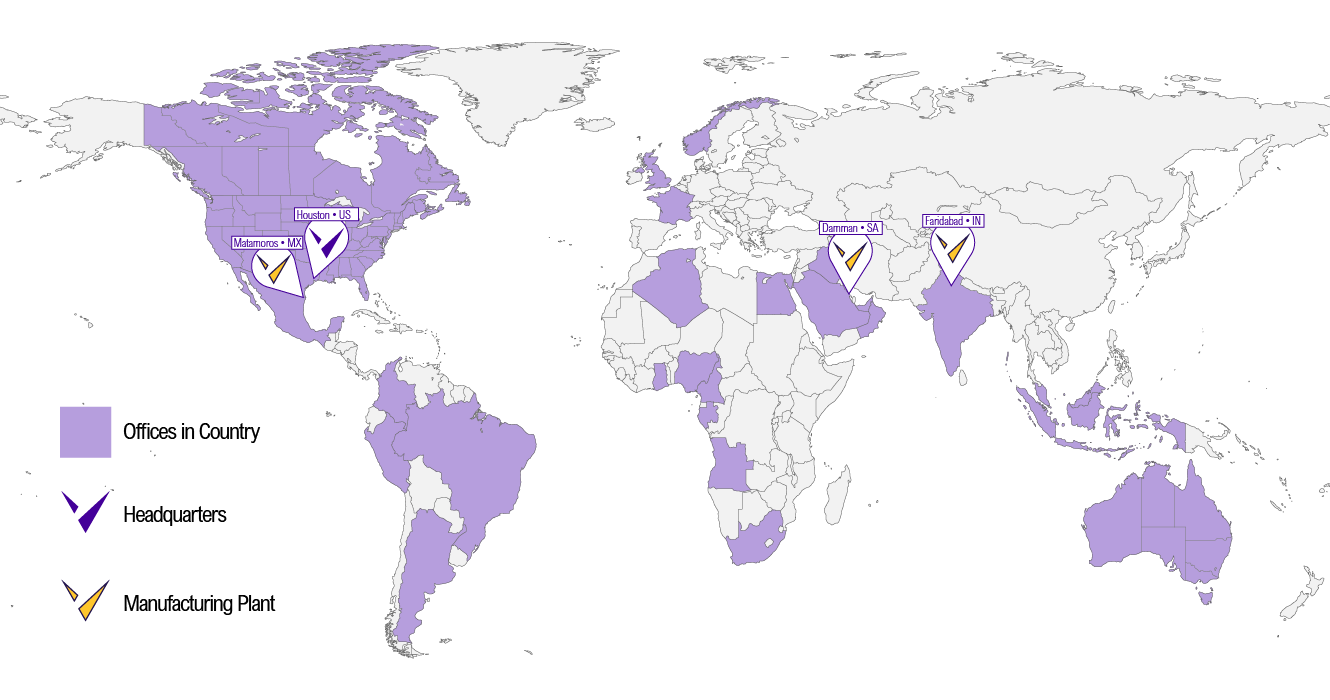 Primary Manufacturing Locations
Saudi Arabia
Nearly 500k sq ft of manufacturing capability
Lean process-driven facility
Exclusive supply of DHP-branded products
Highest IKTVA score of all independent PCE suppliers
ISO 9001 CERT-08071-2004-AQ-HOU-ANAB Certified
India
No exclusive supply
Nearly 500K sq ft of manufacturing capability
Lean process-driven facility
High-efficiency production, testing and engineering capabilities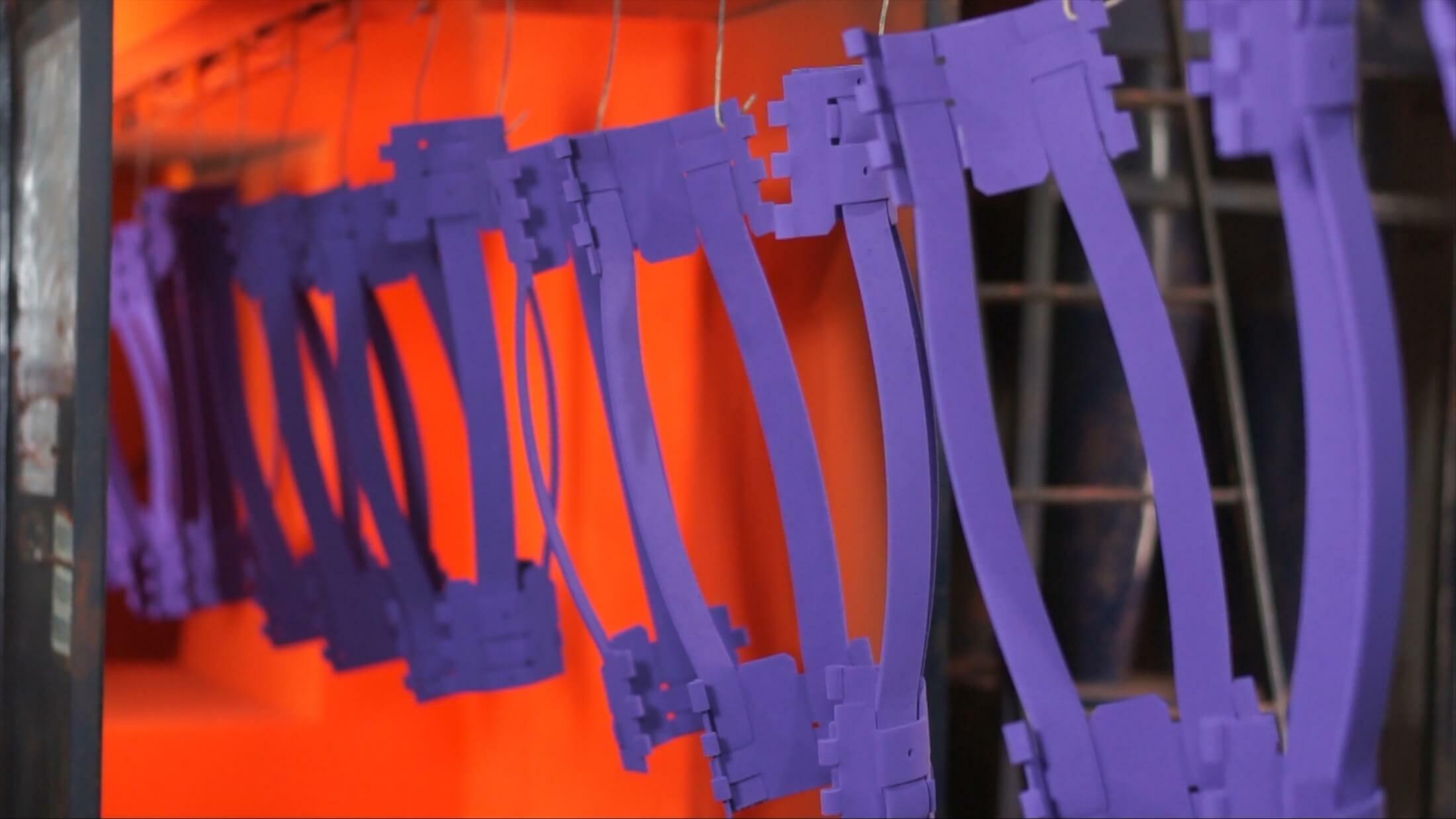 OUR COMMITMENT TO EHS
ISNetworld
Veriforce
TPS Alert
Avetta
Axiom / DISA