WORKOVER
Varel's classic open bearing steel teeth bits for remedial, re-entry, and water well applications. All bits incorporate open throat hydraulics and can accommodate either regular through string flow or reverse circulation which is frequently used to re-enter wells. L2, L1, and LH1 are offered from softest to hardest of the cutting structure applications.
Application
Workover bits can be used for drilling cement, drilling composites, drilling plugs, paraffin clean out, scale clean out, thru tubing operations, coiled tubing operations, and drill ahead re-entries.
Water well drilling.
HDD drilling.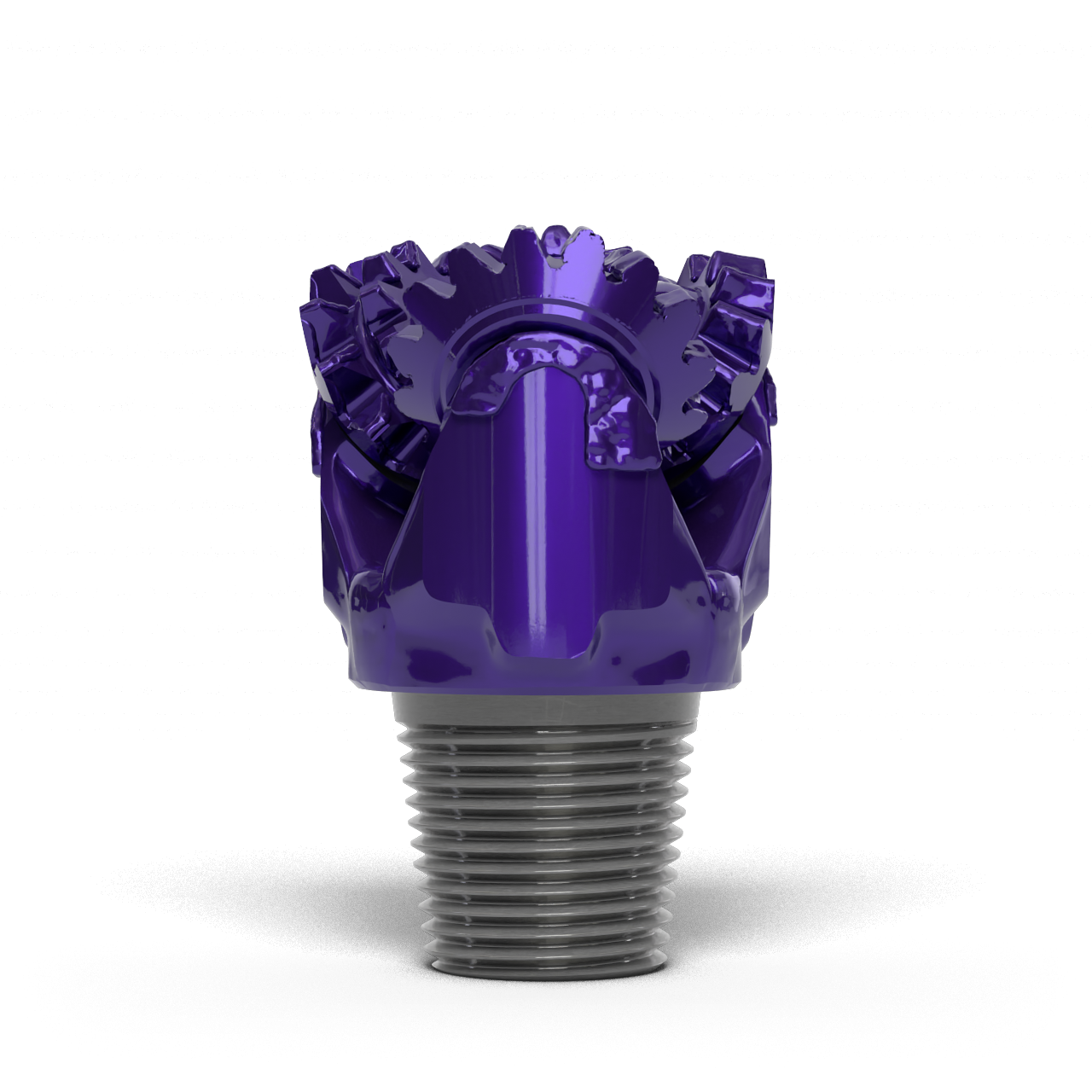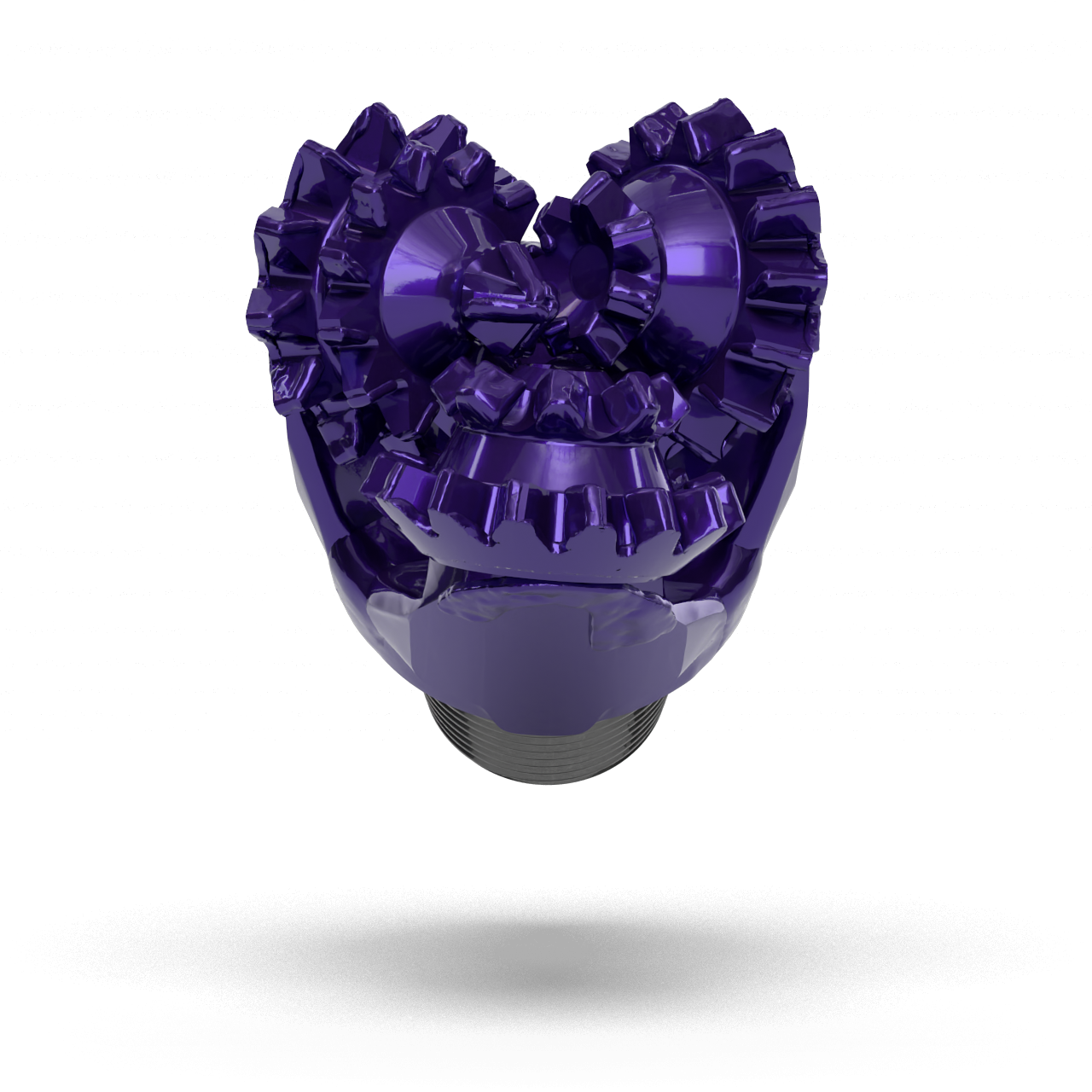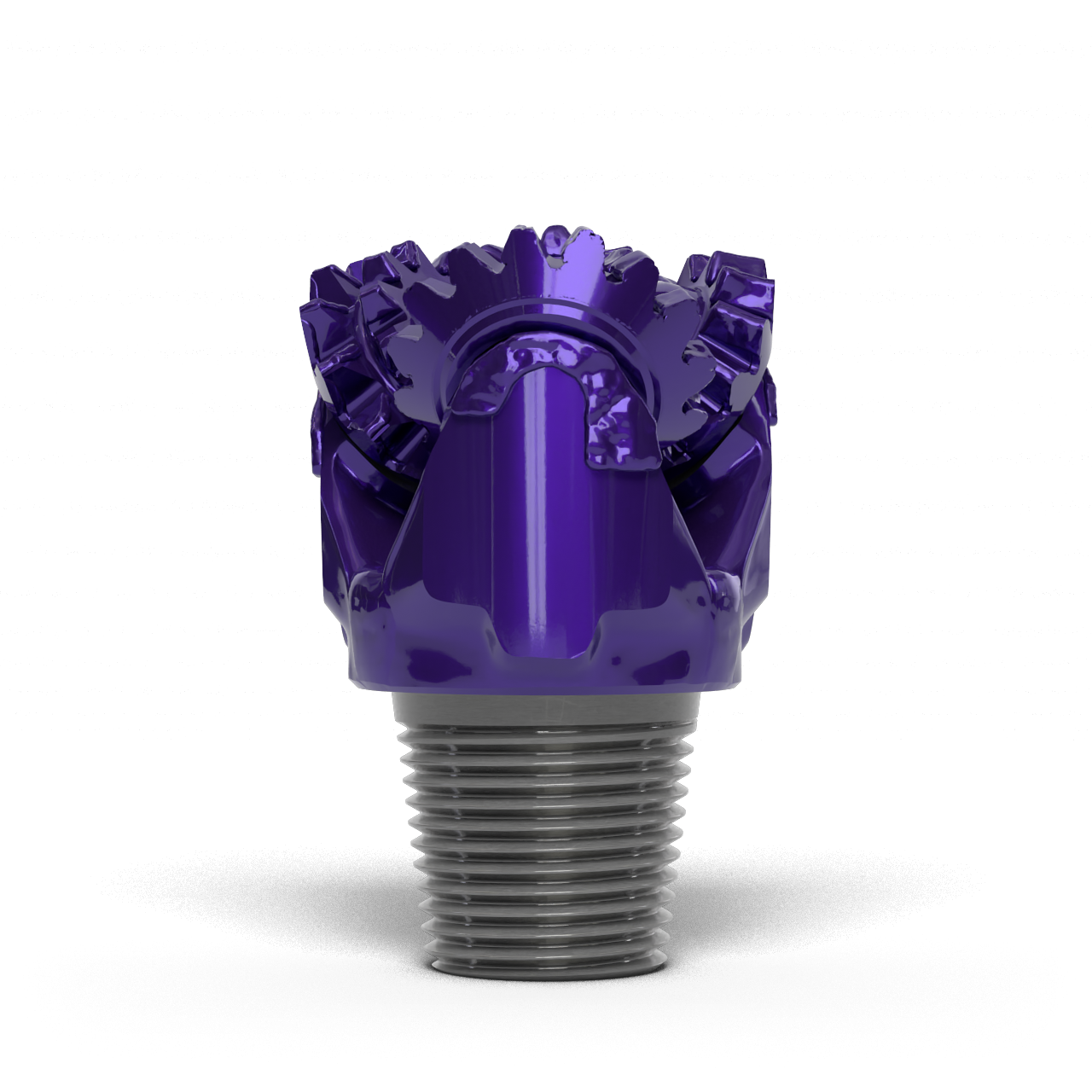 For specs, applications, availability, costs and shipping please contact your local Varel Rep today.
Call: 1(281) 272-6000
Email: info@varel.com
Features/Benefits
Forged steel teeth cutting structures provide stronger more impact resistant teeth when compared to milled teeth because the forged metal teeth grain structure is preserved in the teeth
Teeth hardfacing processes are continually monitored and updated to ensure the highest quality hardfacing deposits with regular testing of product and welders
Advanced materials and manufacturing techniques result in oilfield grade quality workover bits
Skirted bits are available as an option for reverse circulation applications. Drill bit skirts are added between the bit legs with the intention of directing fluid to the bottom of the hole to pick up cuttings off bottom before turning and exiting through the center of the bit