SLIPXTREME®
Unique Hybrid Cutting Technology Designed for Milling
SLIPXTREME® is the latest generation of industry-leading hybrid cutting technology designed for milling. The new standard to the downhole product milling market and a revolutionary answer to isolation drill out and operational efficiency
The SLIPXTREME is engineered to target non-homogeneous downhole components such with variability such as bridge and frac plugs as well as the more demanding requirements of cast iron or ceramic slips. Tungsten carbide inserts and hard-faced steel teeth are arrayed in the cutting structure to cut both hard and soft materials found in frac plugs. High performance journal bearing and shirttail protection allow for both motor and rotary applications when drilling plugs or other downhole equipment. As the newest generation design, the SLIPXTREME delivers the highest standards in reliability and improved milling performance while extending the limits of what's possible for customer well economics
Designed as a Solution Drill Bit:
Frac plug drill out of any conventional or unconventional type plug used in lower completions fracking.
Cast-iron bridge plug milling in reentry and intervention applications
Clean out producing well bores.
For all motor and rotary applications.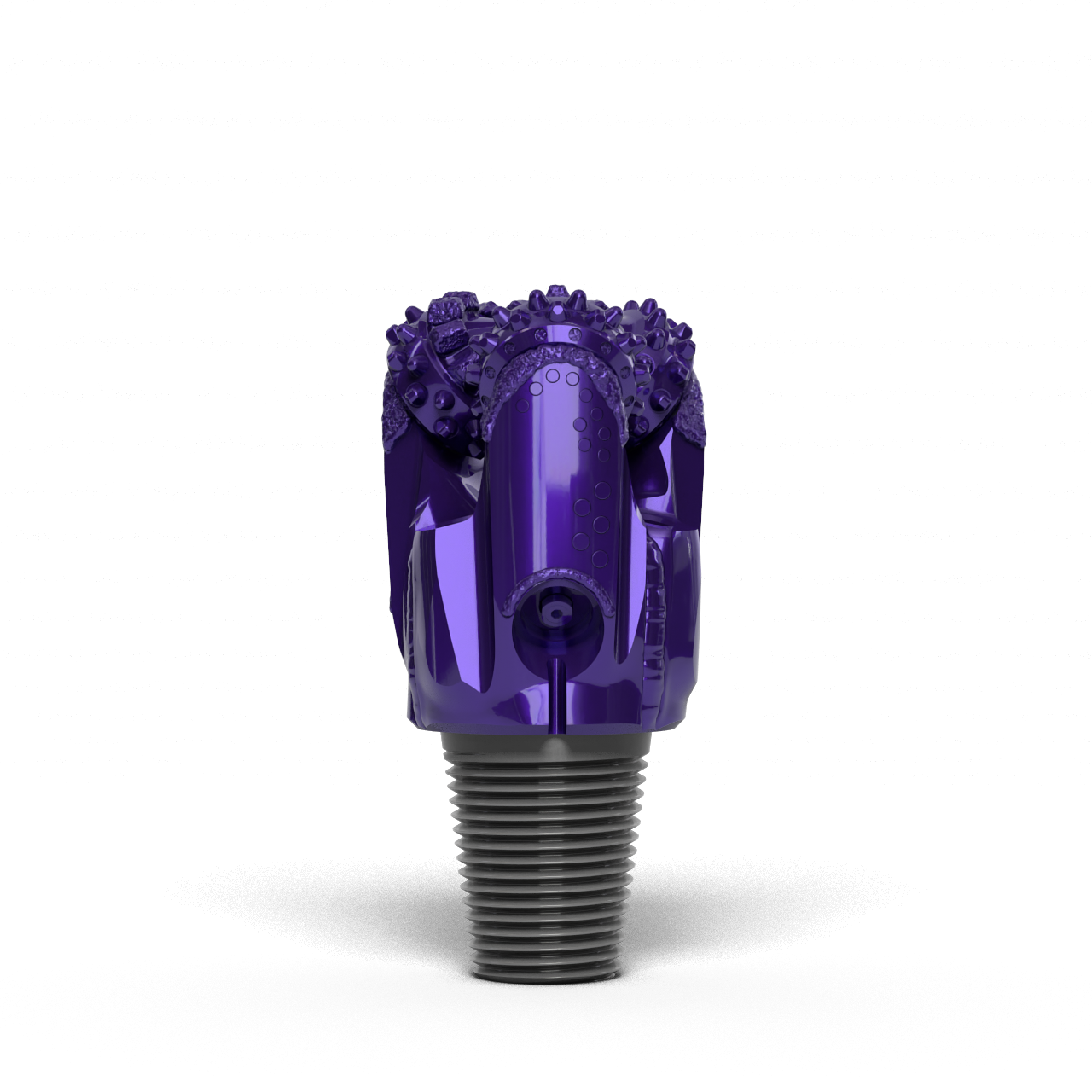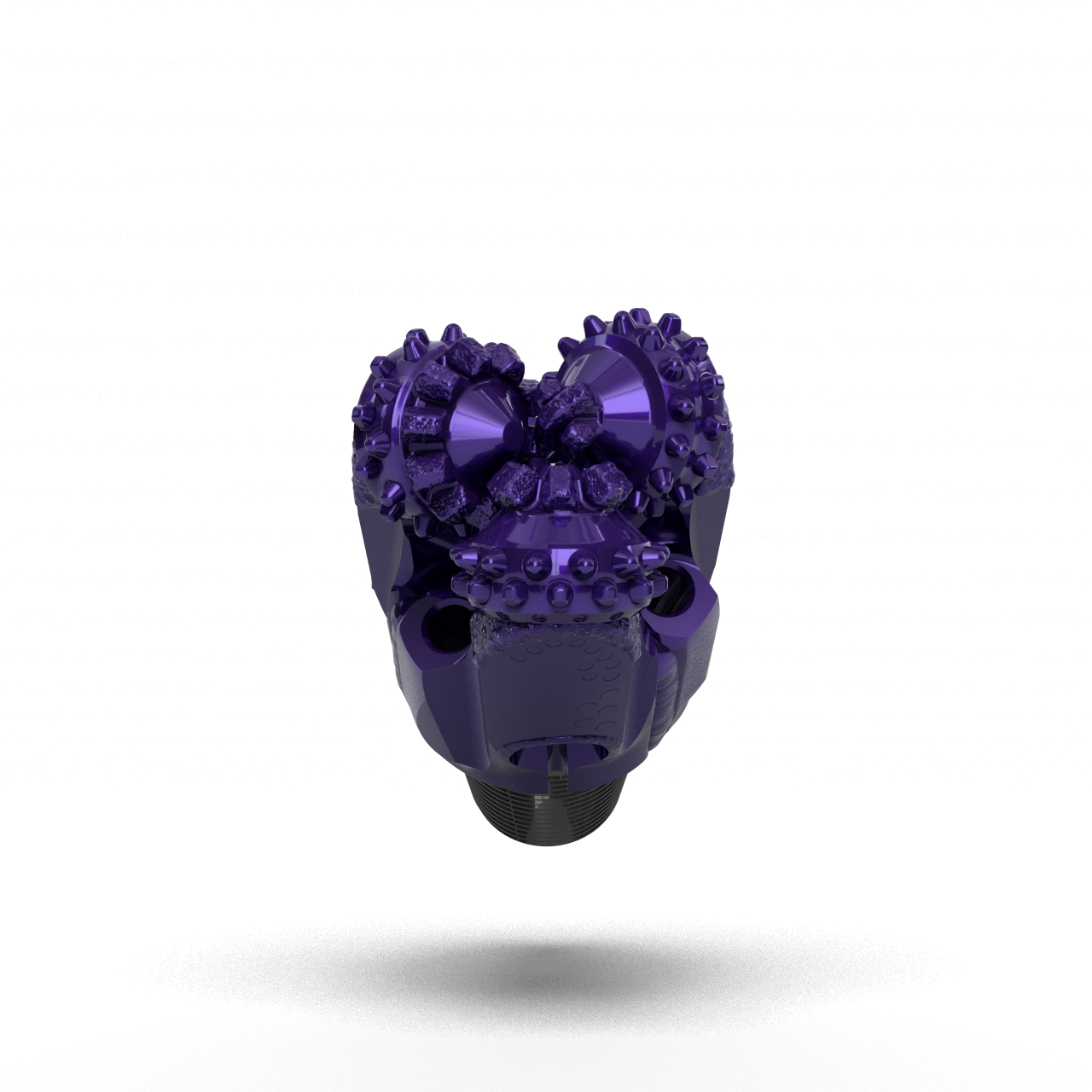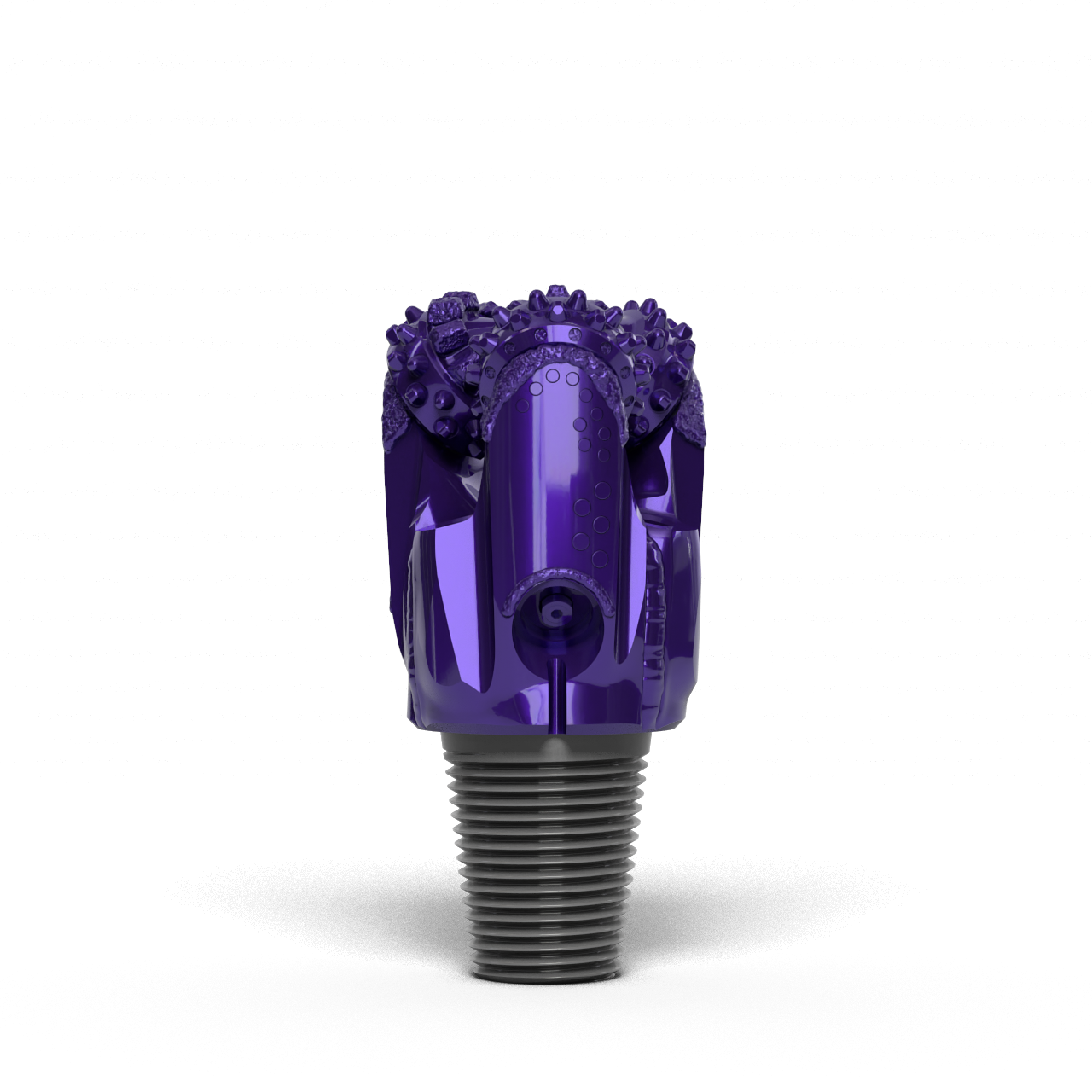 Unrivaled. Unapologetic.
For specs, applications, availability, costs and shipping please contact your local Varel Rep today.
Call: 1(281) 272-6000
Email: info@varel.com
Features/Benefits
Bearing Package
High performance journal bearing with silver plated elements along with advanced lubricant, and and HSN bearing seal provide an over designed bearing package for both motor and standard rotary applications.
Canister Compensator
Designed to extend bit life and maintain grease supply for the length of the run. Over twice the grease capacity of previous models ensures critical lubrication to the bearing.
DuraClad Hard Metal
Critical tooth hard facing process are continually monitored and updated to ensure the highest quality hard facing deposit using a Varel's DuraClad hard facing.
Shirttail Protection
Reinforced shirttail to maximize seal protection and provide stability in horizontal wells. Tungsten carbide inserts up the leg and below the reservoir provide near gauge stabilization and enhanced bit performance.