Solutions-Based Development
VION® + EVOS™ + HAVOX™
Varel Energy Solutions' system approach to delivering a better drilled wellbore. As an solutions-based development company, we concentrate on solving problems specific to the application. Whether it is drilling through transitions requiring durability and control, or building angle requiring responsiveness and consistency, or holding direction in an extended reach lateral requiring speed and reliability, we offer bit technology that is perfectly designed for delivering these necessities.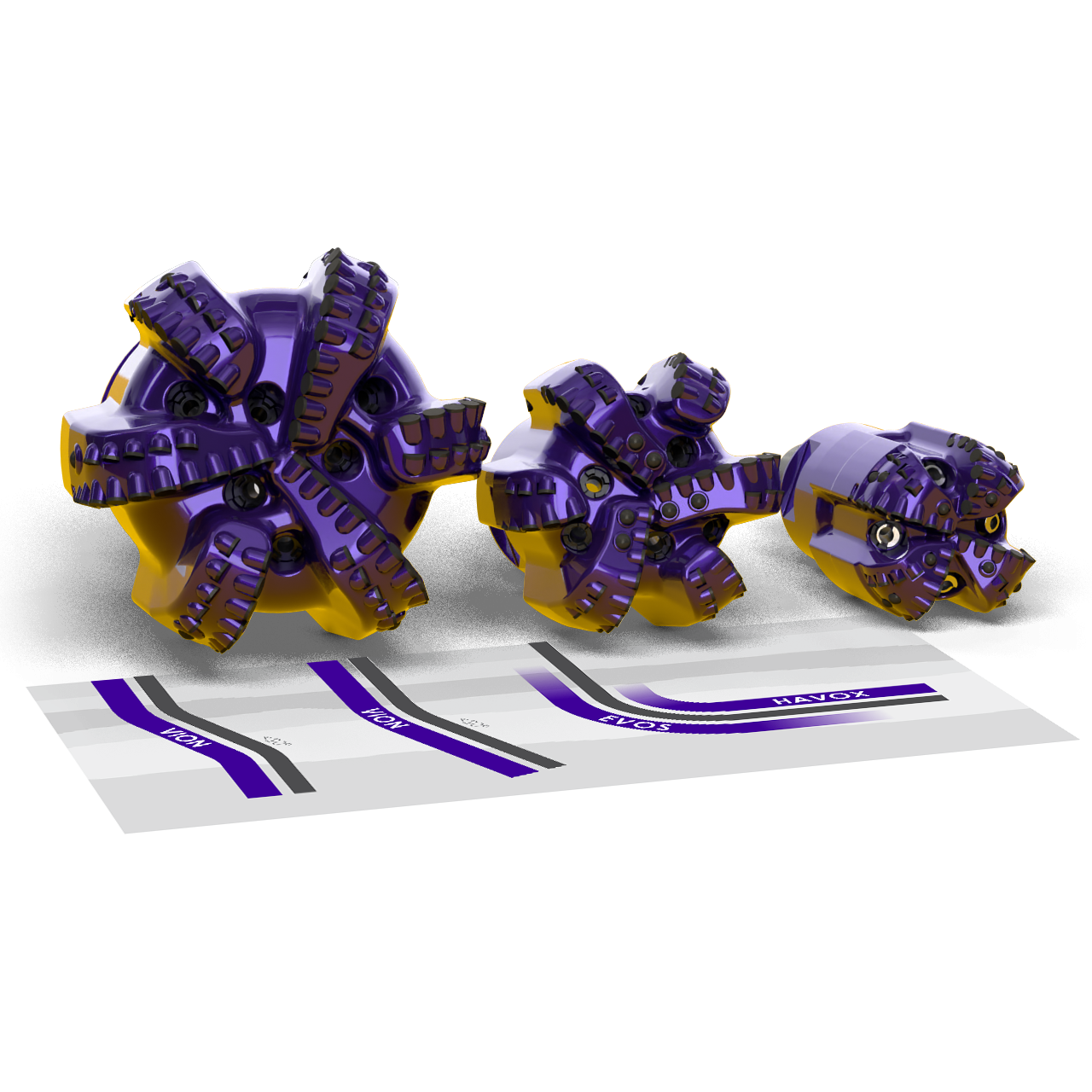 PDC Drill Bits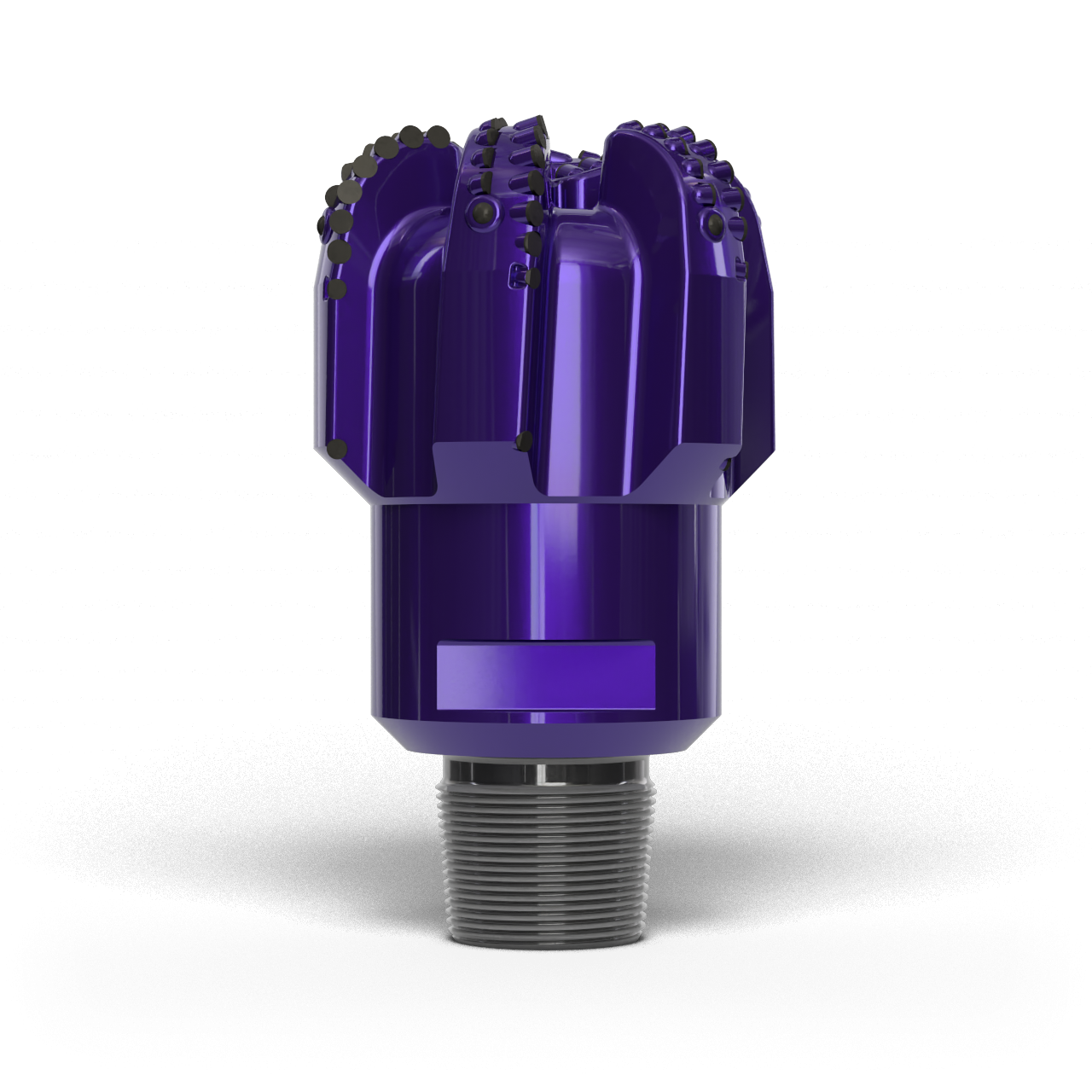 VION®
Industry's Versatile "Tangent" Bit Technology
EVOS™
Industry's Perfectly Designed Directional "Build" Bit Technology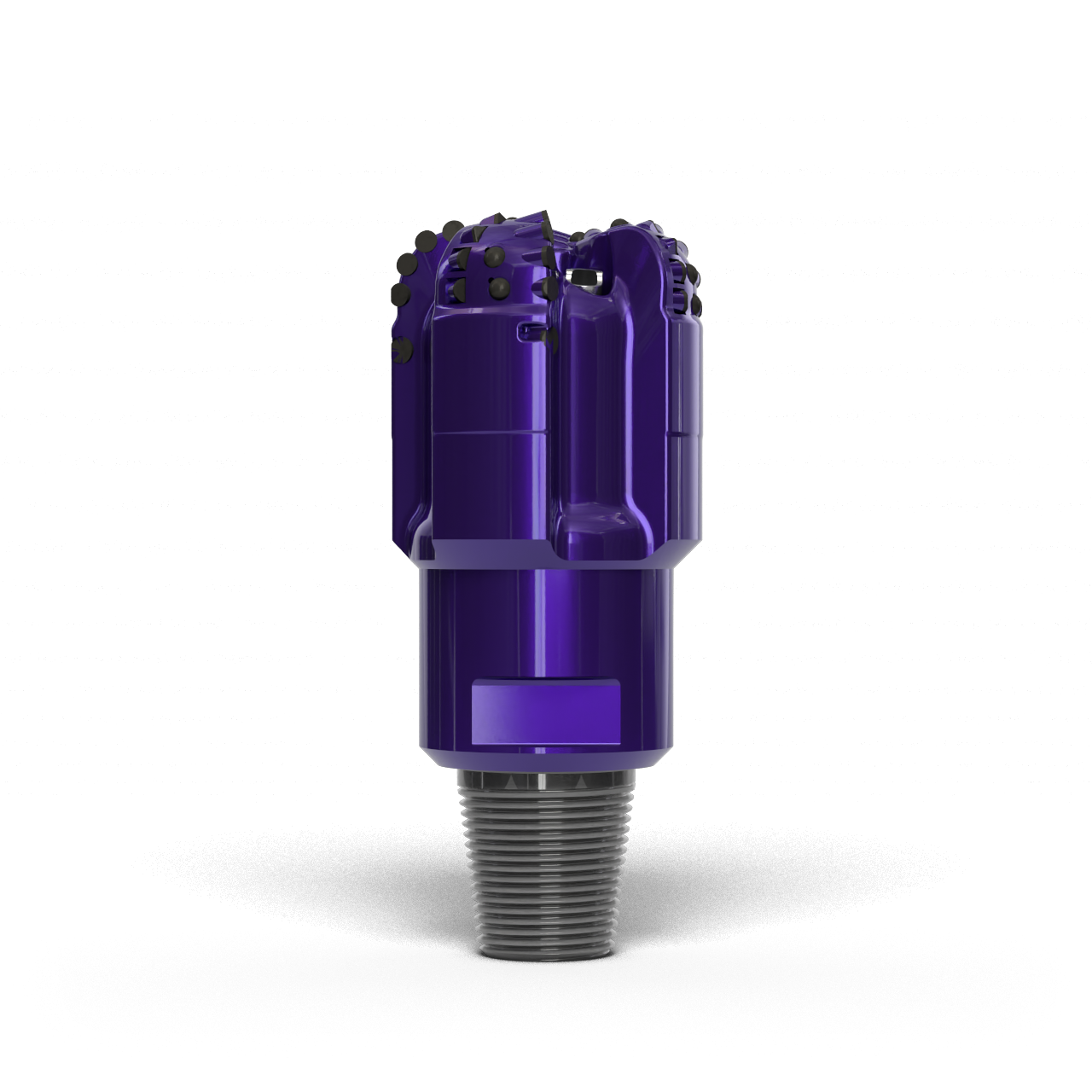 HAVOX™
Industry's Consistent and Dependable "Hold" Bit Technology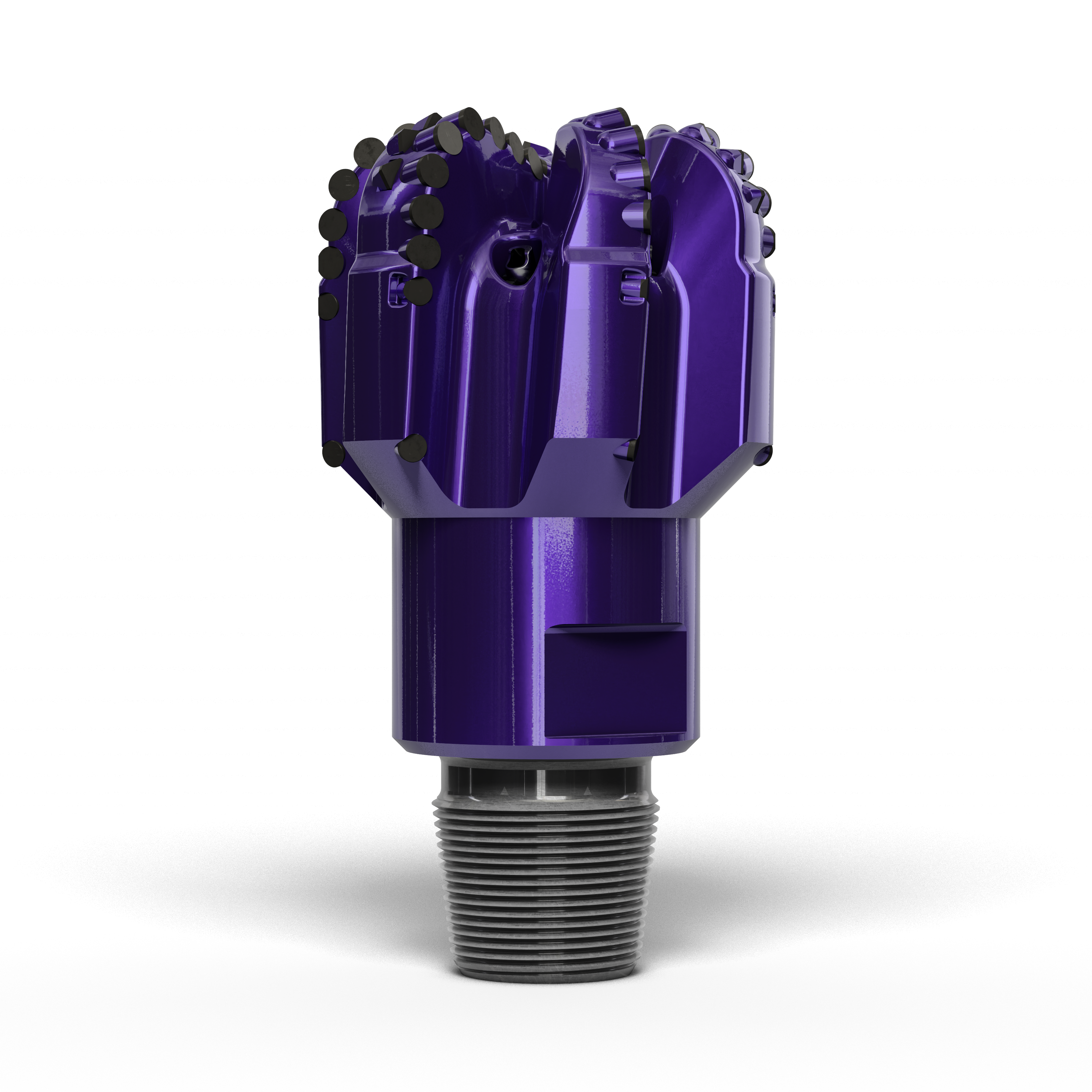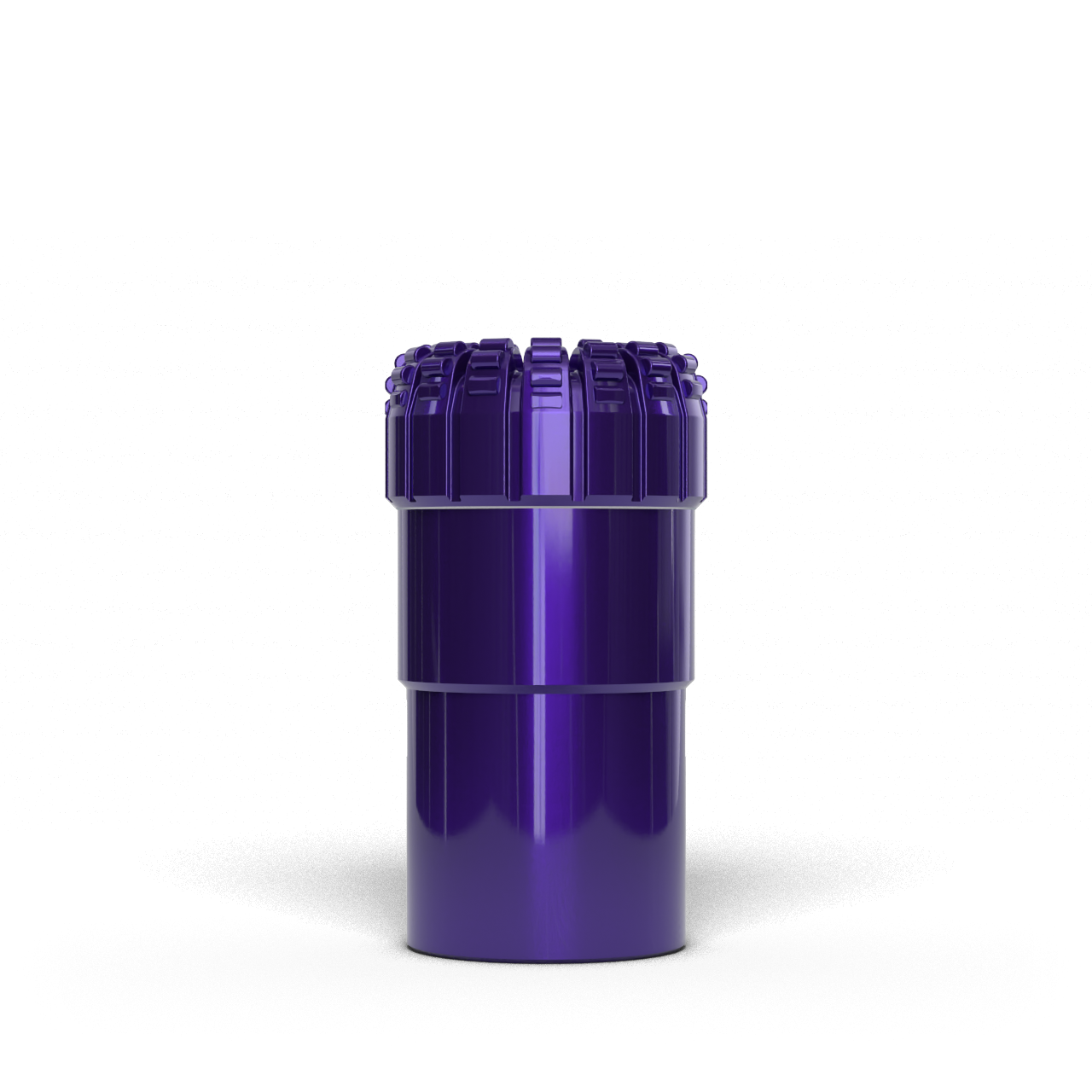 COREBIT™
Hydraulically optimized designs for each cutting structure and formation application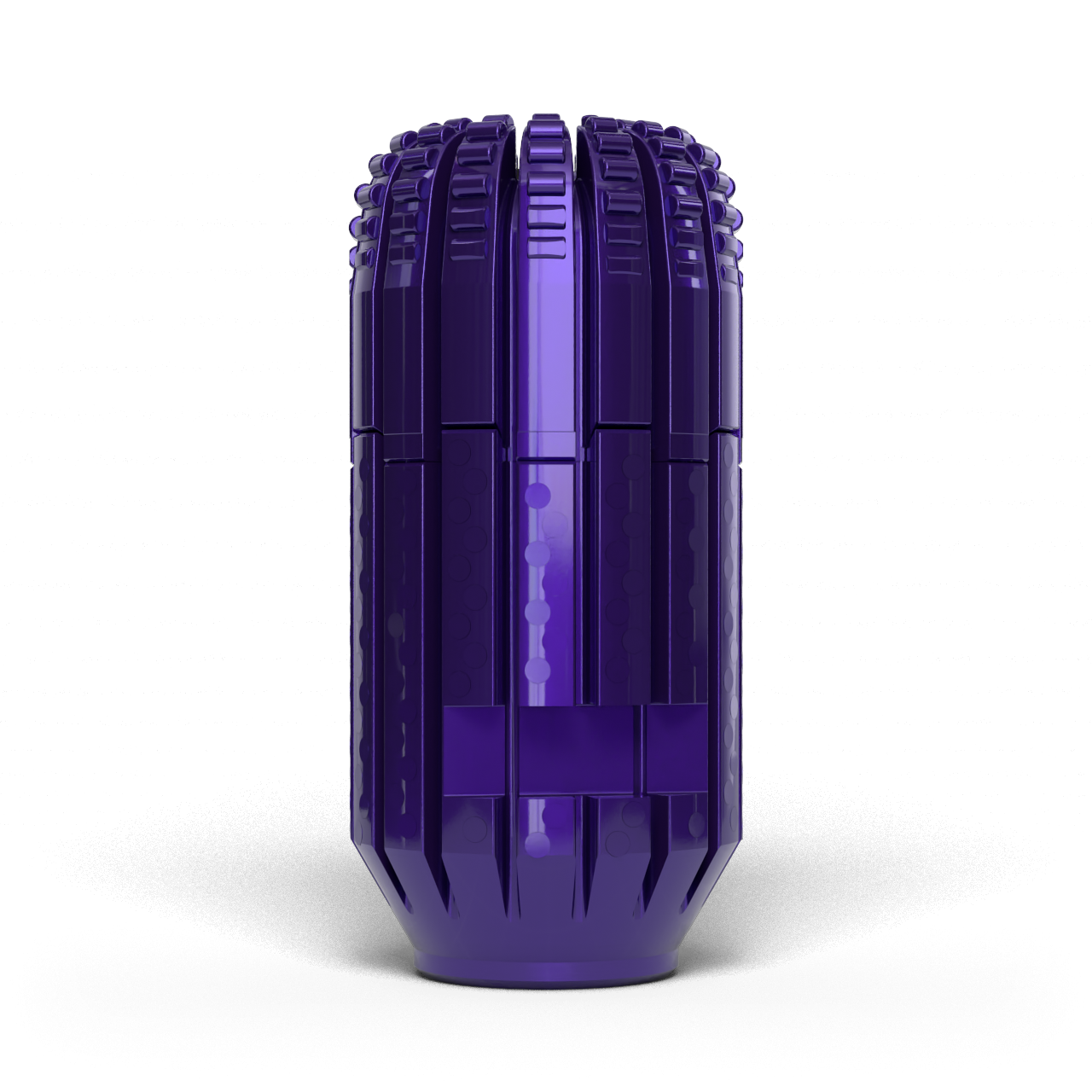 FUSION®
Excels in drilling faster and last longer through hard and abrasive formations
BI-CENTER
Effectively expanding wellbore diameter, targeting trouble zones and reaming applications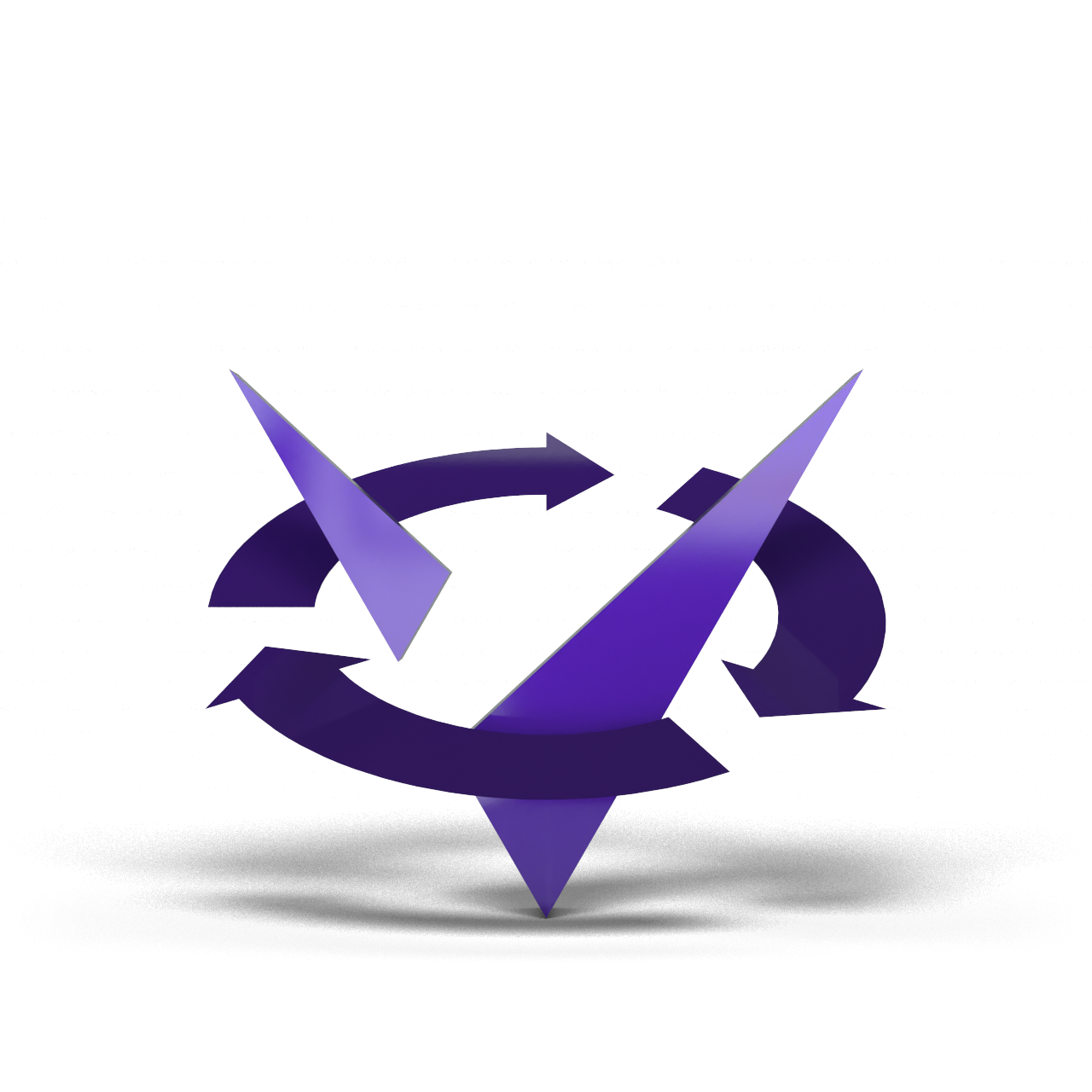 INTEGRATED SOFTWARE SOLUTIONS
a complete suite of proprietary softwares, enabling the development of the most optimized PDC drill bit design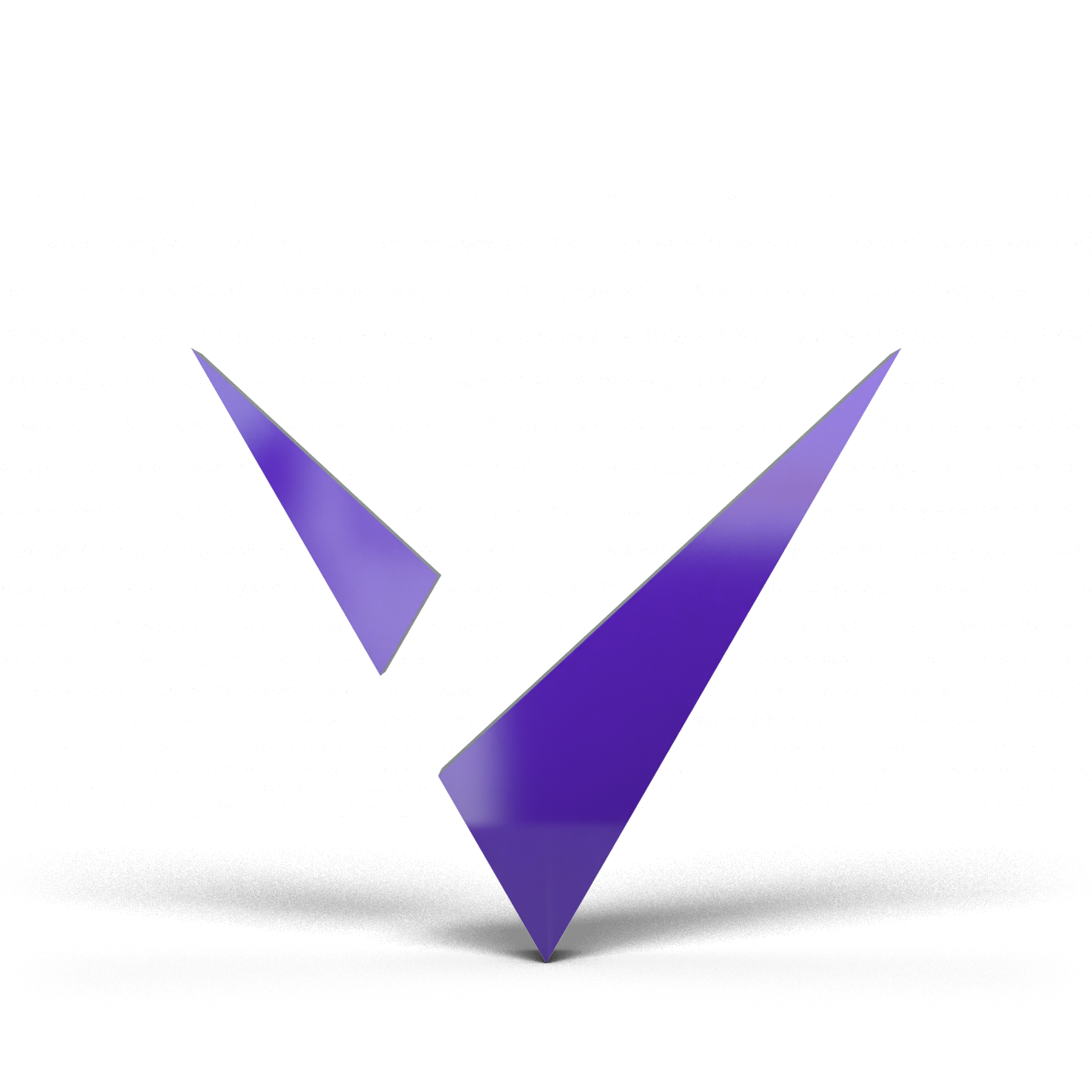 PDC ATTRIBUTES
High impact PDC features designed to optimize performance and value
Roller Cone Drill Bits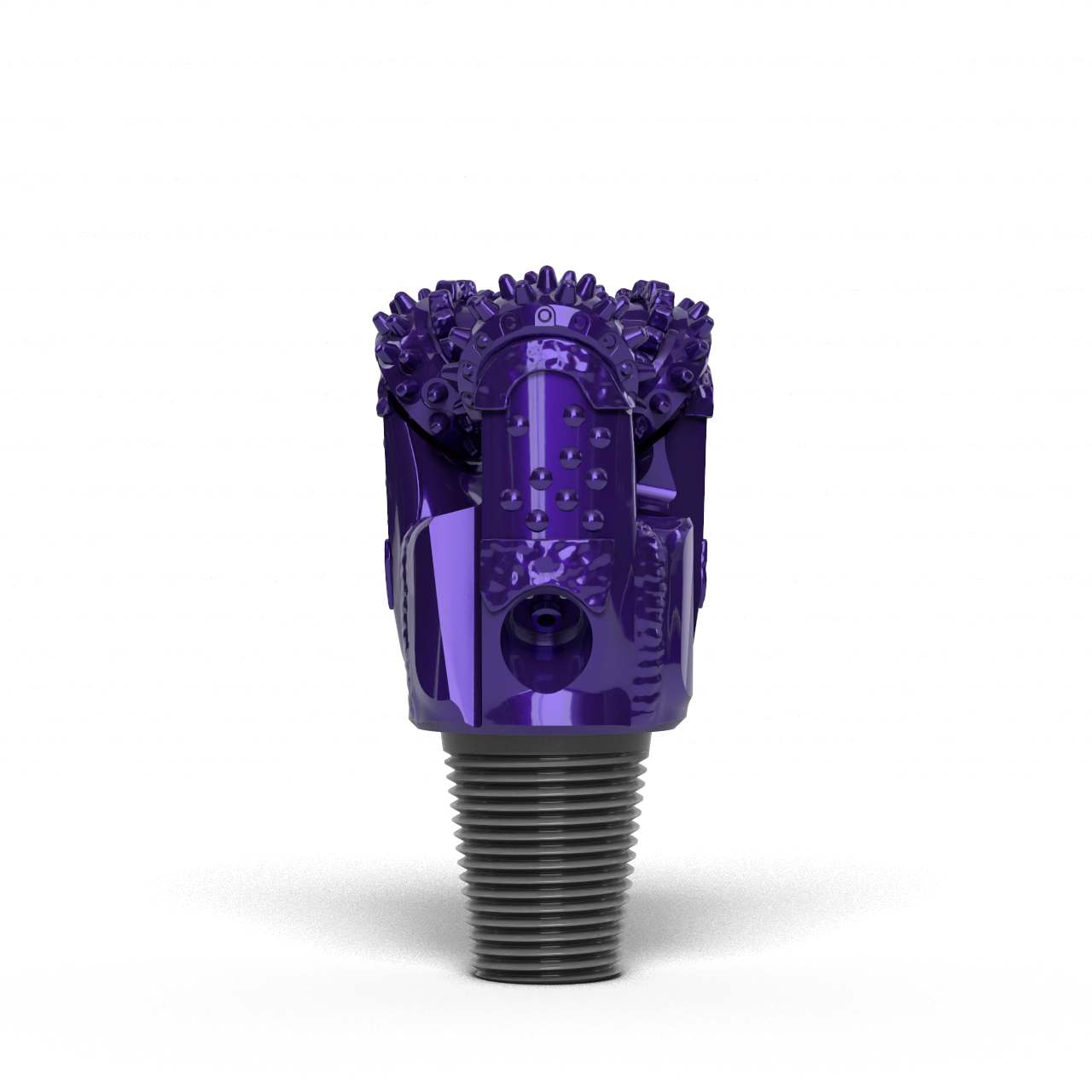 SLIPSTREAM®
Specifically designed to target non-homogeneous downhole components.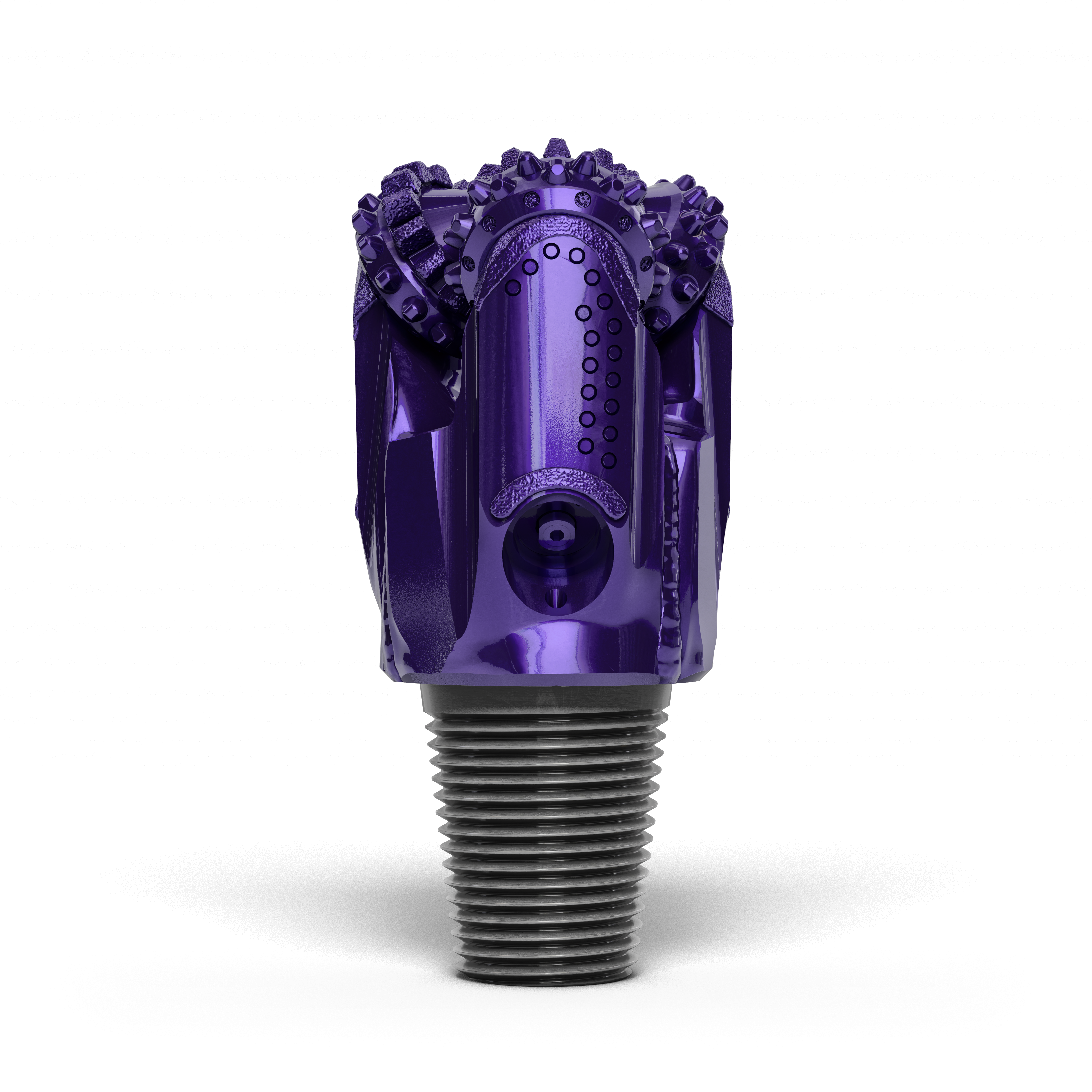 SLIPXTREME®
Industry's leading hybrid roller cone, designed for milling applications across various downhole environments.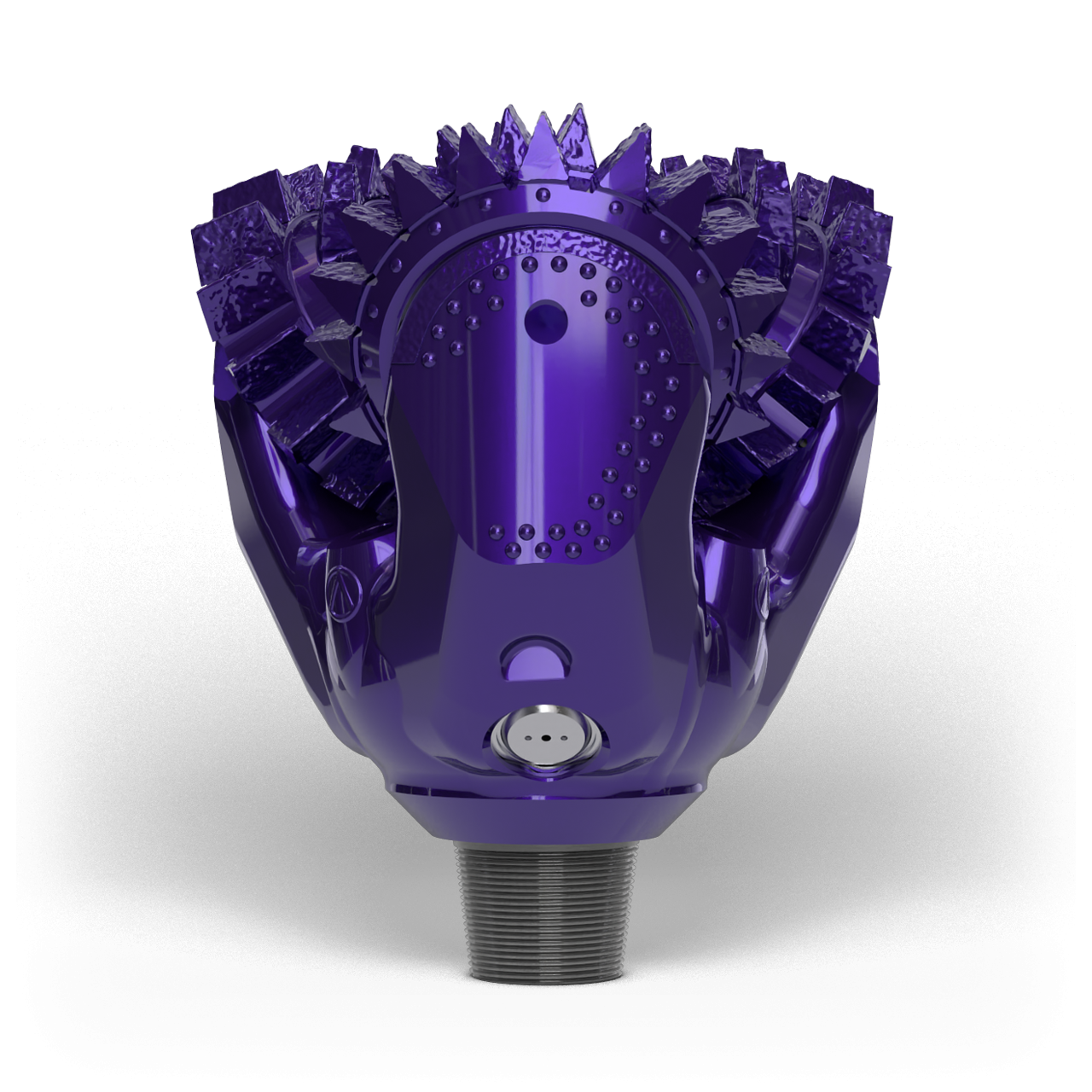 EVEREST®
A dedicated roller bearing product line for large diameter drilling (14" – 45")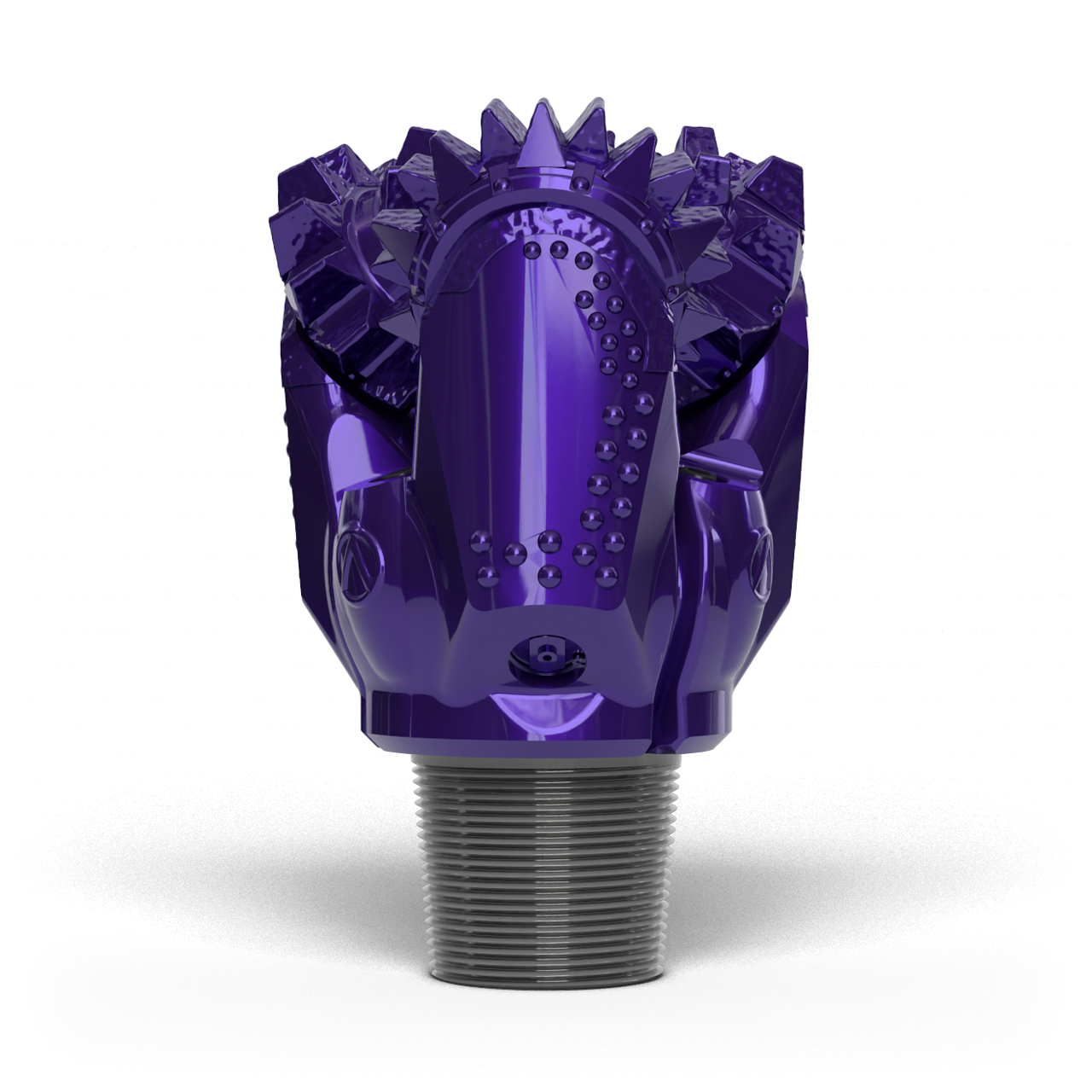 HIGH ENERGY
Tungsten Carbide Insert or Steel Teeth sealed journal bearing bits for higher energy applications with increased rotary speeds, increased weight on bit, or both.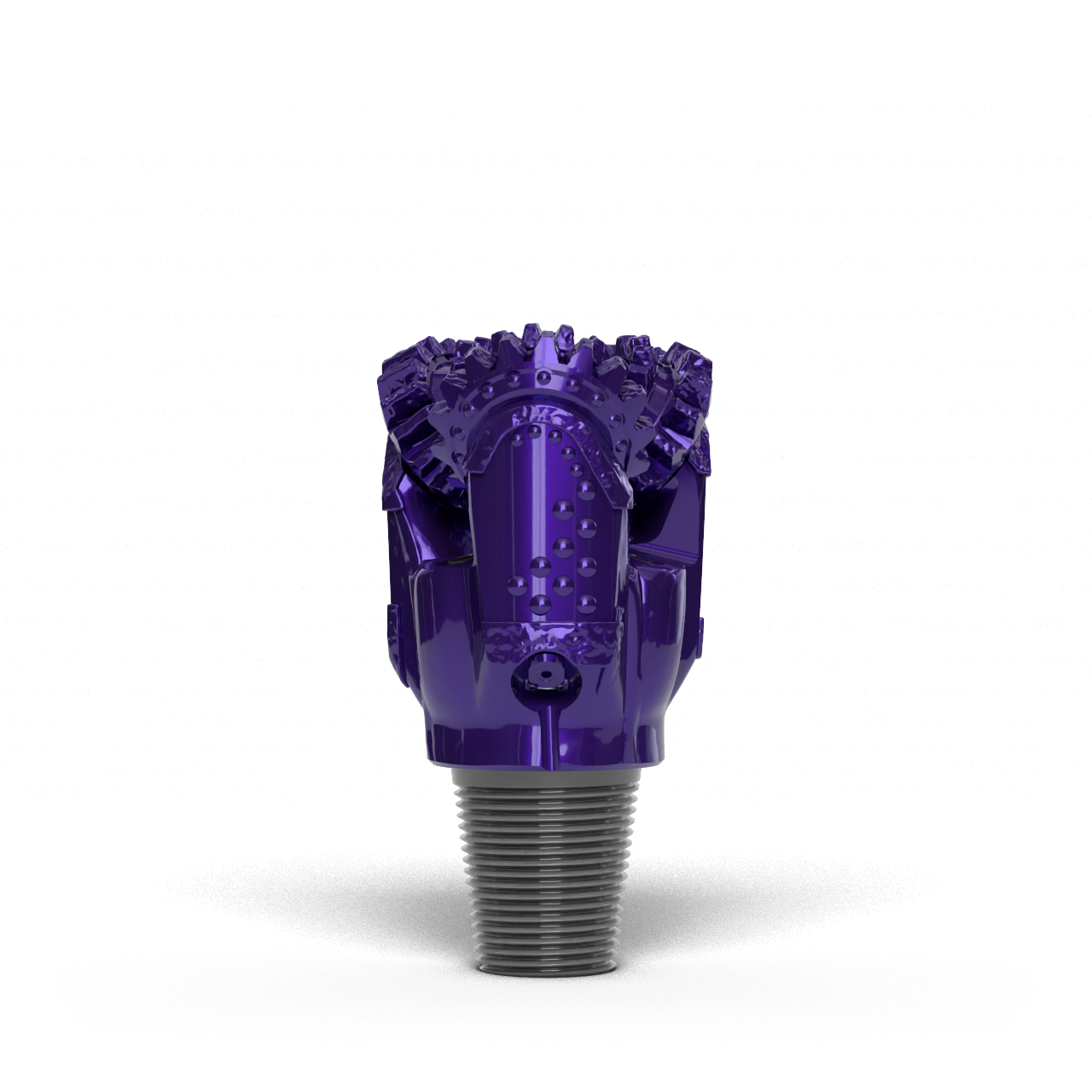 COMPASS®
Slimhole series of Tungsten Carbide Insert and Steel Teeth sealed journal bearing products designed for straight hole or directional drilling on stick pipe, motors, or coiled tubing applications.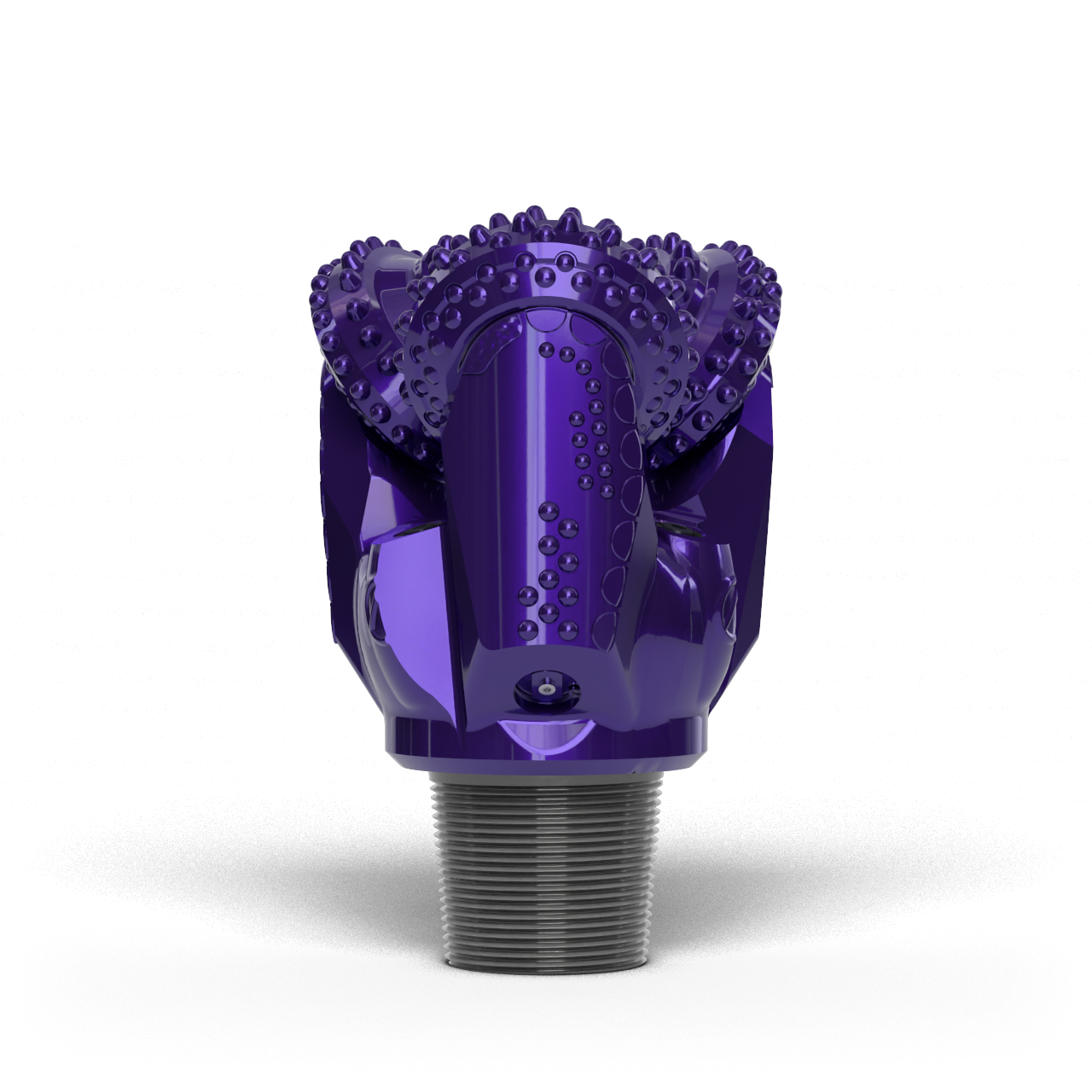 A-FORCE
A dedicated product line for underbalanced drilling with air, water mist, and/or foam fluid systems.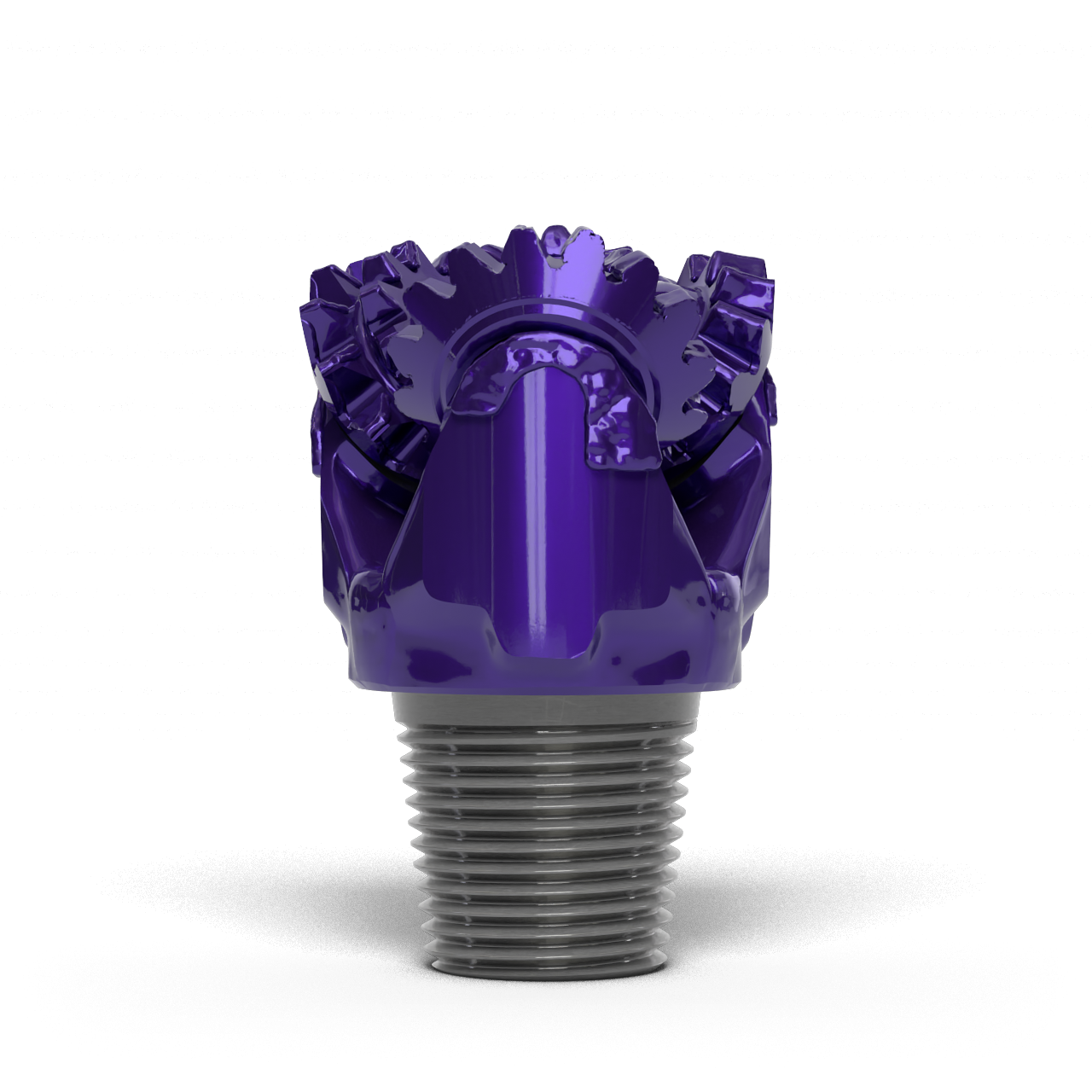 WORKOVER
Industry leading steel teeth roller cone bits for re-entry and remedial operations.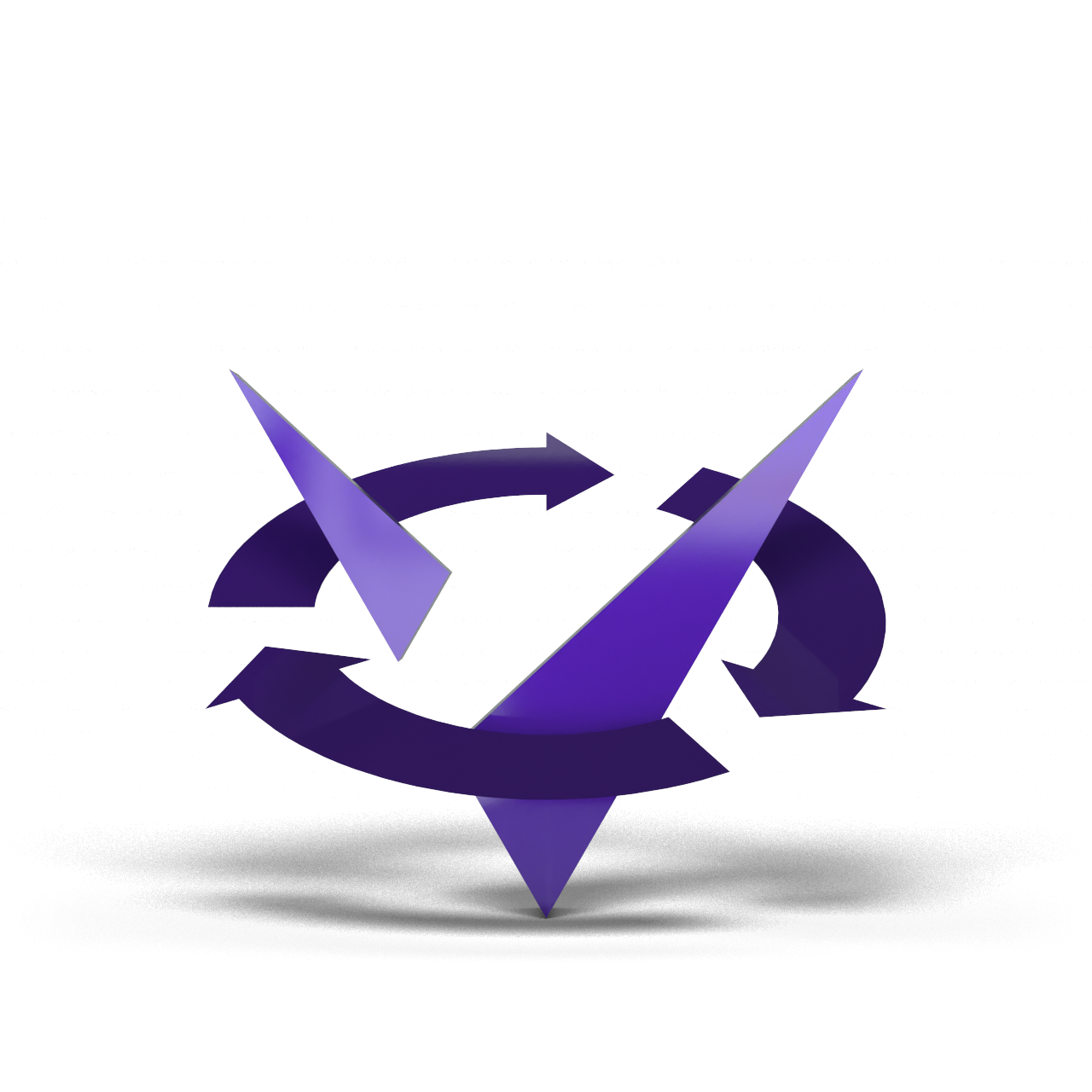 INTEGRATED SOFTWARE SOLUTIONS
a complete suite of proprietary softwares, enabling the development of the most optimized PDC drill bit design