SLIPXTREME®
SLIPXTREME is the new standard to the downhole product milling market and a revolutionary answer to isolation drill out and operational efficiency. For years, the SLIPSTREAM technology has been the industry's leading hybrid cutting technology, designed for milling applications across various downhole environments. As the newest generation design, the SLIPXTREME delivers the highest standards in reliability and improved milling performance while extending the limits of what's possible for customer well economics

Designed as a Solution Drill Bit:
Hybrid cutting structure perfectly designed for milling
3rd generation journal seal design for ultimate seal protection
Unique shirttail design for maximizing bit stability
Ultra premium performance for a balanced cost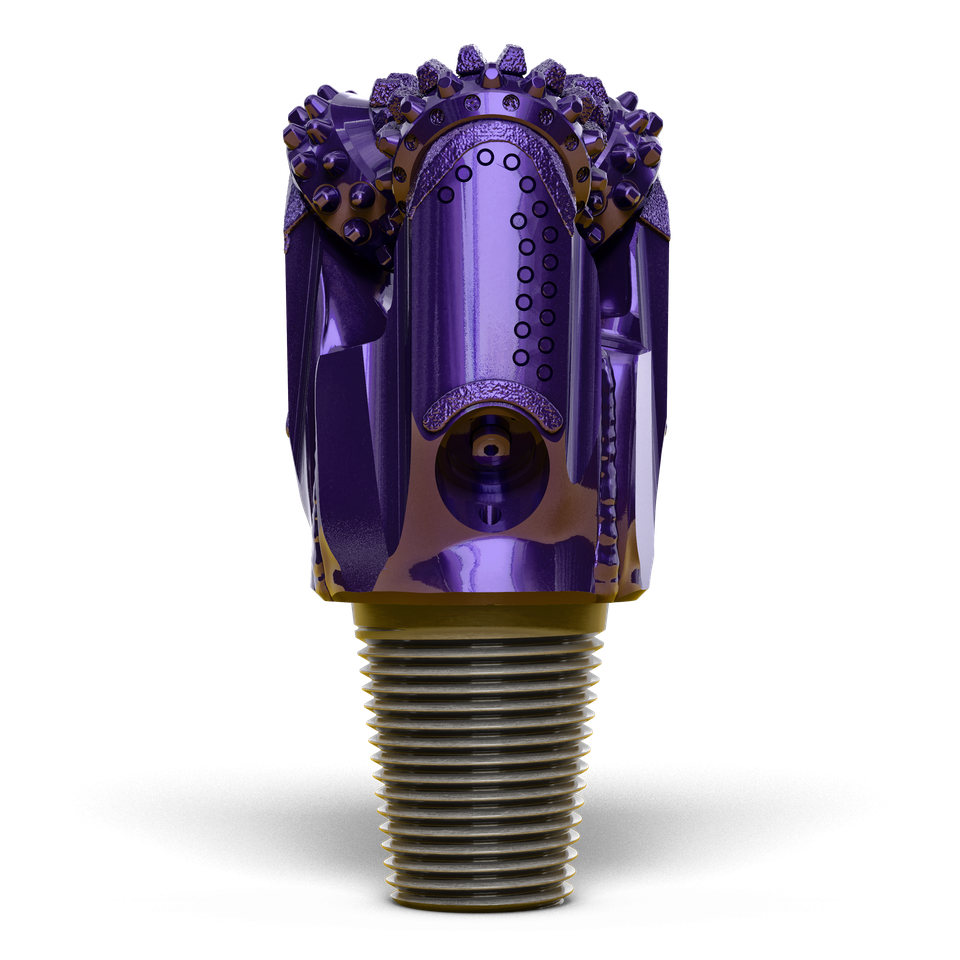 Completions Drillout Products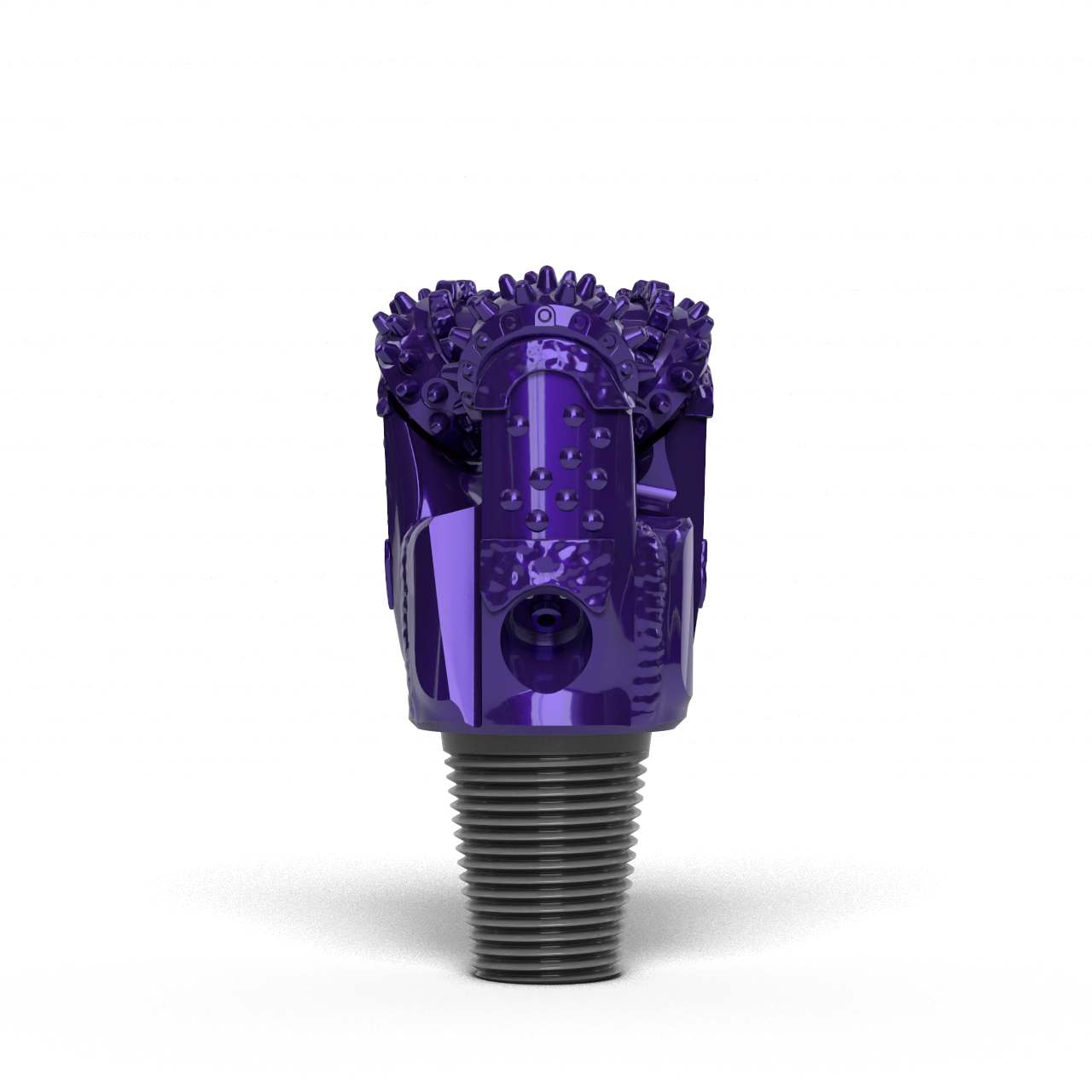 SLIPSTREAM®
Specifically designed to target non-homogeneous downhole components.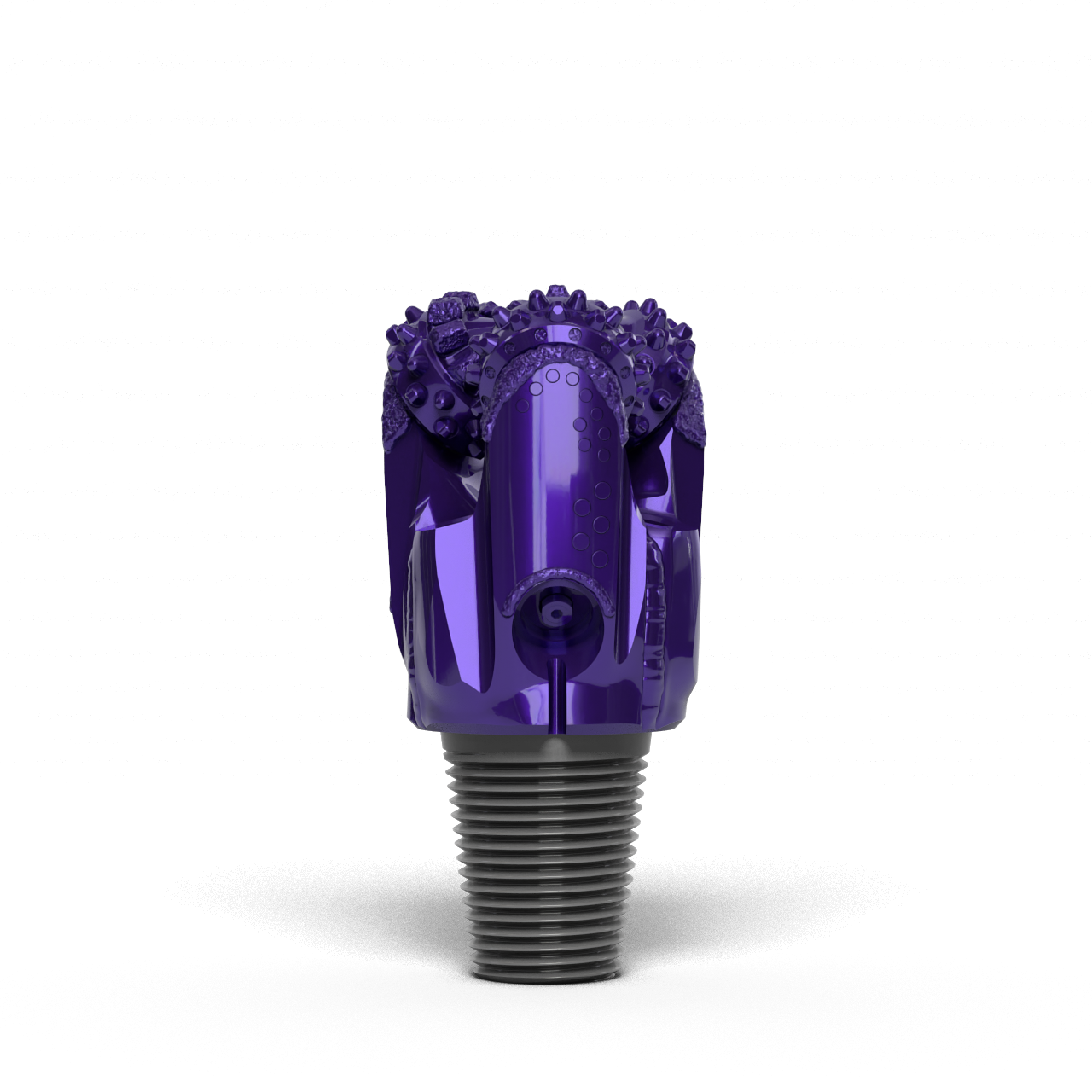 SLIPXTREME®
Industry's leading hybrid roller cone, designed for milling applications across various downhole environments.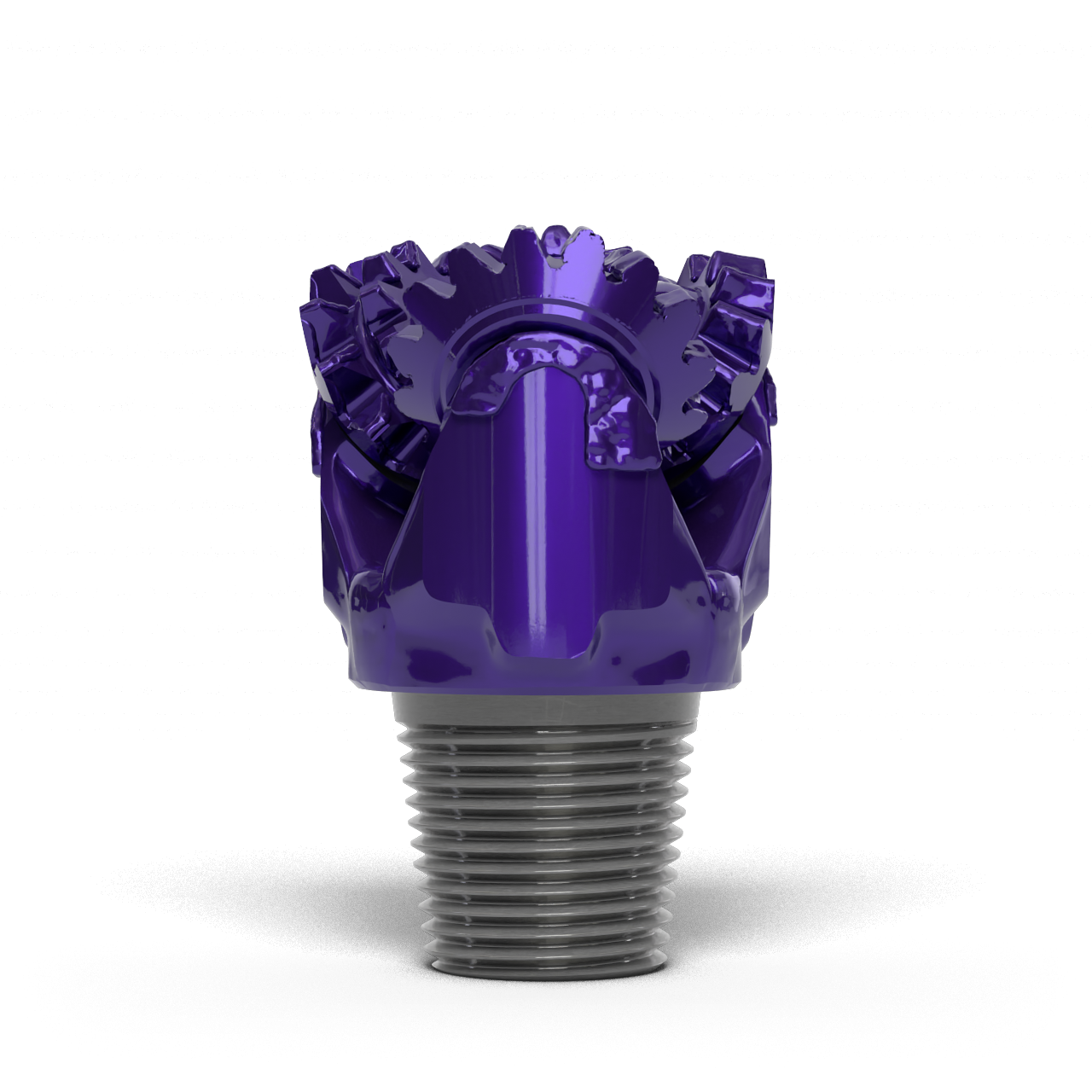 WORKOVER BITS
Industry leading steel teeth roller cone bits for re-entry and remedial operations.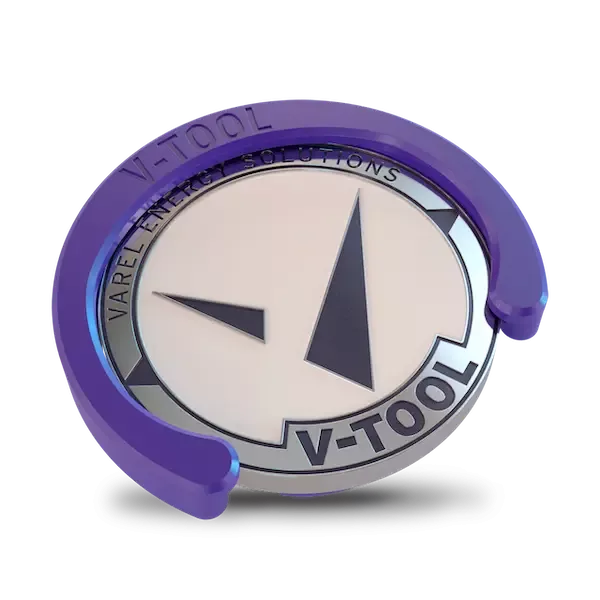 V-TOOL
The Industry's Standard Measurement Tool for Frac Plug Cuttings
Upper Completions Products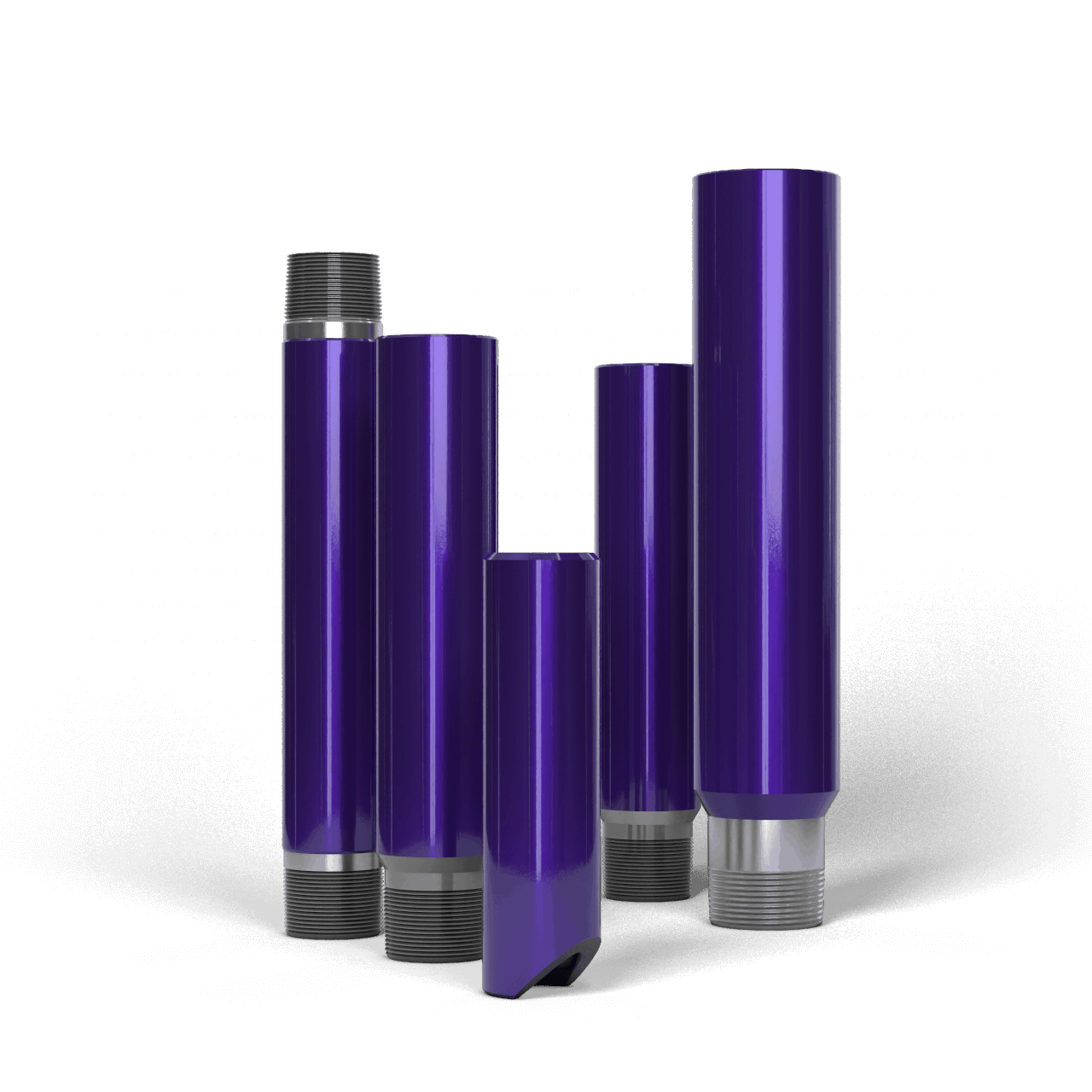 UPPER COMPLETIONS PRODUCTS
Wide selection of completion products and tubular accessories to support well completions/production